TIP 1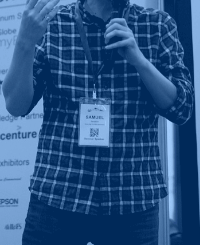 PRE-REGISTER IN ADVANCE
You will be sent a QR code to your email to quickly and easily collect your badge onsite
TIP 2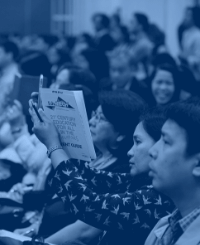 PERSONALISED ITINERARY
Create a personalised itinerary planner to book the exhibitors and speakers that you want to meet and hear.
TIP 3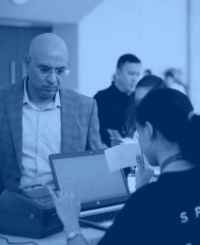 CONFERENCE PASS
If you want to meet buyers, be sure to book your FREE conference pass and get full access the networking app
TIP 4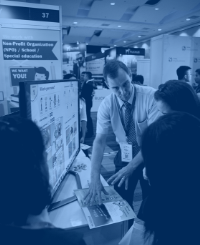 BROWSE THE EXHIBITORS
Browse the exhibitors that will be on the floor so you can navigate the latest trends.
TIP 5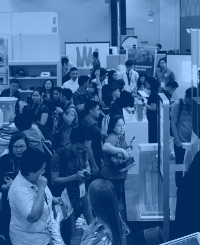 INNOVATIVE SUPPLIERS
Source innovative suppliers in advance and contact them before you visit the show. By registering you will automatically receive access to this online match making platform. It's that simple!
TIP 6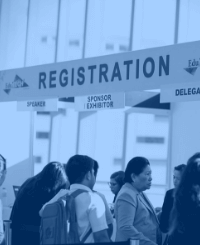 PLAN YOUR TRAVEL
Plan your travel to make sure you maximise your time at the event.