An interactive panel discussion exploring proven ways of optimising teacher planning.
Teachers spend an inordinate amount of time planning lessons with often different planning processes and expectations at the teacher, team, department, and school level. This disparity and lack of school-wide planning processes often leads to tension amongst leaders and teachers and can become a barrier to embedding best-practice pedagogy.
Education Horizons' 2021 annual survey of teachers, school leaders and administrators - compiled from over 1,000 respondents representing more than 590 schools (56% independent) from every state and territory in Australia - highlighted some compelling priorities with regards teacher planning.
For school leaders (57%) was 'consistently embedding best-practice pedagogy across the school'
For teachers (42%) it was 'improving workflow to reduce workload'
So, where should teachers and schools start in embedding best-practice pedagogy across the school and improving workflow to reduce teacher workload?
During this webinar a panel of educators will share their strategies, tips, and insights into how to enhance teacher planning activities.
Bring along your questions!
Join us to:
Discover new ways of streamlining your teachers' planning process
Learn ways to make learning visible
Understand how teacher planning plays a role in embedding best practise pedagogy throughout your school
Discover how to implement a consistent teacher planning process in your school
Panellist: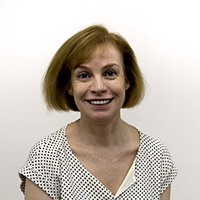 Kim Edwards
Senior Education Consultant
Education Horizons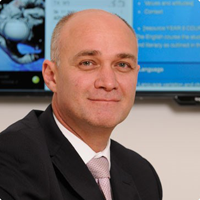 Kim Christiansen
Consultant
Education Horizons
Webinar Partner: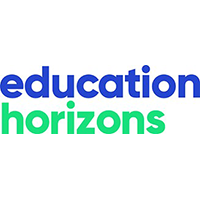 Education Horizons has delivered learning, school administration, and property/asset management software to support better student outcomes successfully for the last 40 years. Today, they work with over 2,000 schools and more than 1 million users across 60 countries.

Education Horizons' Synergetic, SEQTA, Engage, AssetWhere and SchoolPRO products are leaders in the market. They're proven, reliable and rich in features that schools need – reflecting decades of partnerships to make students' lives better. For more information, please visit www.educationhorizons.com