How to build resilience in our schools by deepening connections between learners, teachers, and our communities.
The future of education is now. The past twelve months have challenged schools and educators to become agile in the delivery of learning. As a result, schools have had to examine current teaching and learning practices and reflect on what significant changes they will make.
In this talk, we explore how technology is being leveraged to forge and deepen connections between our learners, our teachers and our communities. Global, National and Local perspectives will be shared and discussed around these three critical themes of connection.
Cultural sensitivity
Mental Health and Wellbeing
Technology enhanced pedagogy
This is a webinar like no other where you will hear concrete examples as well as create new knowledge by interacting with fellow participants, so you build connections that matter.
Panellists: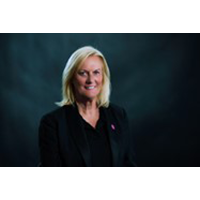 Sue Beveridge
Australian Educational Advisor, Australian Educator and Digital Pedagogical Coach
SMART Technologies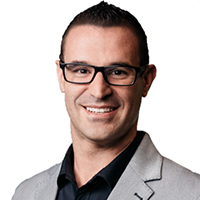 Giancarlo Brotto
Global Education Advisor and Co-founder of Catalyst
SMART Technologies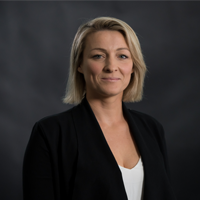 Bec Woolnough
Educator, Innovator, Expert Trainer and Advisor
SMART Technologies