EduTECH 2021 aims to extend, energise and connect teachers to the latest in digital learning innovations and trends. It aligns with Victorian education core themes of learning, extension, happy, healthy, and active kids. The conference provides an innovative professional development opportunity for teachers who will have access to experts who are the world's best in tech education.

The Department of Education and Training will showcase how technology can improve students' wellbeing and increase their engagement and learning. By taking part in EduTECH 2021, Victorian teachers have access to one of the largest teacher networking opportunities in the country. Teachers will learn from peers and innovators, challenge the status quo and embrace the technology revolution in education and educators will learn about technological teaching innovation, and how virtual reality equipment, drones, and 3D printers can be integrated into digital curriculums.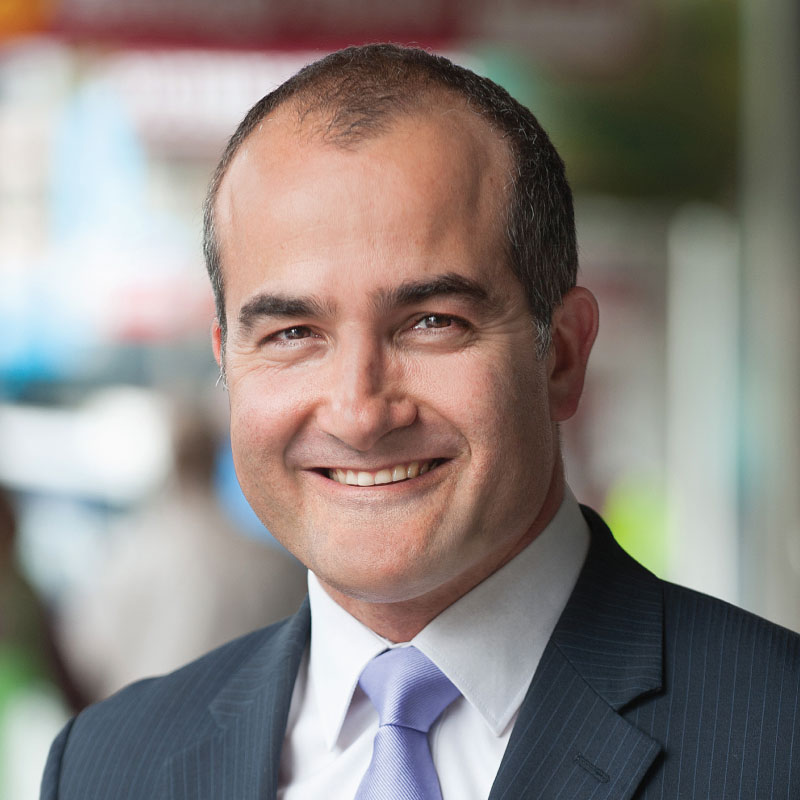 The Hon. James Merlino
Deputy Premier, Minister For Education
VIC Department of Education and Training
EduTECH features seven world leading congresses for all of education. The Congresses offer delegates the opportunity to learn about the latest developments and new digital technologies, products and solutions available to help Australian educators improve teaching and learning. Five of these congresses are specifically targeted to K-12 Education. Including:
EduTECH 2021 will feature several key speakers supported by Victoria Department of Education and Training, including: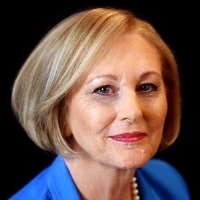 Elizabeth Wilson
CIO
Victorian Department of Education and Training
Neil Selwyn
Professor, Faculty of Education
Monash University
Michael Phillips
Associate Professor, Digital Transformation
Monash University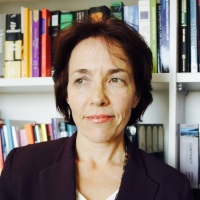 Jeannie Marie Paterson
Professor of Law, Centre for AI and Digital Ethics - Co-director Digital Access and Equity Research Program
The University of Melbourne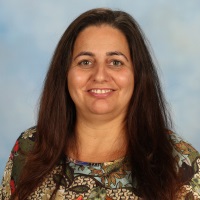 Debby Chaves
Principal
Beaumaris Secondary College
Here are some great reasons to register and join us for EduTECH 2021:
EduTECH is a two day, national B2B trade show and conference, designed to bring educators (buyers) and technology providers (sellers) together to exchange and explore digital technology solutions/products and services from across Australia. It is the largest education event in Australia, bringing together every member of the education life cycle under one roof over two days.
This year, with the support of the Victorian State Government, EduTECH will be hosted in Melbourne for its 10 year anniversary celebration on 17-18 August
EduTECH is the largest education event in the Asia Pacific where over 10,000 education and training leaders gather to learn, debate, exchange ideas and be insired
Visit the free exhibition hall and see the latest ed-tech solutions from over 200+ exhibitors and sponsors who are on hand to answer questions, demonstrate products and help you find and compare the latest ed-tech solutions.
EduTECH 2021 will also be available as a Virtual Congress with selected congress sessions and curated content from our partners available to EduTECH Full Access Delegates on 17 and 18 August. Delegates can also access the virtual congress for an additional 30 days.
Learn how new digital technologies, like robots, VR, drones, 3D printers, can be integrated into the new digital curriculum.
Source new products and services to buy for your school, university, TAFE or education institution
Gain exclusive access to some of Australia's and the world's most well-regarded education and training experts.
Access over 100 learning hours and earn professional development hours. Click here to find out more.