Global Victoria is the State Government of Victoria's trade agency and gateway to global economies and communities. It builds the skills and knowledge of Victorian businesses to help them grow on the international stage, promotes the State's world-class industry capabilities to international audiences, and leads the nation as the best city in Australia to study in.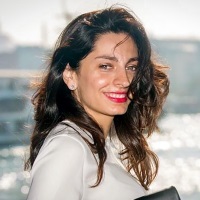 " Victoria is uniquely placed to support learners around the world, and Global Victoria, alongside our colleagues at Department of Education and Training, are delighted that the EduTECH International Congress and Expo is coming to Melbourne virtually for the first time.
The event will provide a valuable platform for Victoria to showcase its thriving edtech ecosystem and world-class education institutions, and support the Victorian Government's vision to establish the state as a global leader in education services, education innovation and education technology. "
Gönül Serbest, CEO, Global Victoria
An Unrivalled Education Network
Global Victoria's Education Network is unrivalled among Australia's states and territories, with Education Service Managers (ESMs) located in key markets across a global network of 23 Trade and Investment (VGTI) offices .
ESMs provide on-the-ground support to Victorian education and training institutions and EdTech companies interested in accessing new opportunities and growing their business development activities. ESMs can also assist international governments, education institutions and EdTech companies looking for opportunities in Victoria.
Victoria has an exciting and diverse range of EdTech companies excelling in global education solutions. Victoria's strengths as a home to world-class education institutions and a major innovation and digital technology hub, underpin a thriving EdTech ecosystem which is expanding to meet the needs of domestic and international markets.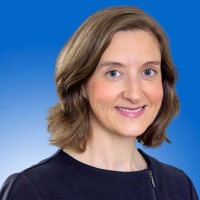 Fiona Letos is Global Victoria's Director of International Education. Speaking at this year's Expo, Fiona will provide an overview of how Global Victoria is helping Victorian EdTech companies build international partnerships and go global through the VGTI network and ESMs located in key markets across the world. Learn more
Explore Victoria's Thriving EdTech Sector