Once again, EduTECH Expo is proud to partner with EduGrowth to create the "EduGrowth Innovation Precinct" sponsored by Victoria State Government/Global Victoria and others.
The "precinct" includes over 40 displays from Australia's most exciting education startups and disrupters, plus multiple meeting and networking spaces, plus a thought-provoking conference featuring local and international speakers, plus a pitch-fest (with prizes for the winners!).
This is an excellent opportunity to learn about the education ecosystem, as well as meet investors, venture capitalists, angels, government officials and potential customers, as well as network with fellow start-up entrepreneurs.
Its one of the most interesting, buzzing and exciting parts of EduTECH!
EduTECH has heavily subsidised Start-up Pods available within the exhibition for small Australian start-ups that meet the approval of the EduTECH team , as well as the criteria below .
To get involved please complete the ENQUIRY FORM – don't forget to mention "EduGrowth" when asked what you are interested.
Alternatively email hamish.steel@terrapinn.com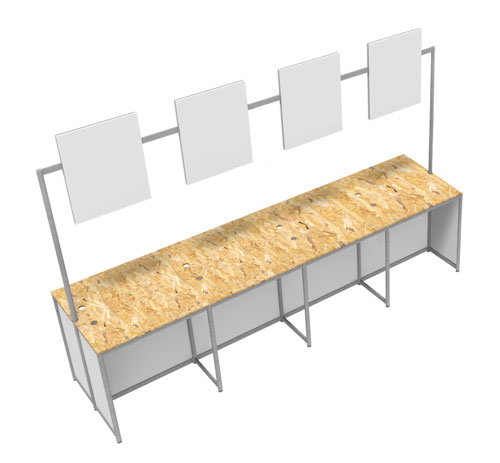 CRITERIA
Less than 7 employees
Revenue <$500K p.a.
Less than 2 years in business
Must be an educational technology driven product/service/solution
Solution must be market-already
Never exhibited at EduTECH before