The power of practice and coaching in learning design.
Description
If you want to introduce or expand your "learning to do" educational experiences, especially if your "learning-to-know" programs are not delivering the needed results, experts Clark Aldrich and Andrew Seyderhelm will help you understand your options and opportunities.
Discover where either high-end game like, VR, or AR approaches make sense, or simple, Short Sims are easy answers. Costs and time frames will also be considered.
Both bring extensive experience in implementation and so will be able to answer practical questions and present theoretical frameworks.
Why attend?
Join us to discuss top tips for:
Learn where to implement a complex simulation.
Learn where to implement simple "Short Sim" simulations.
Learn about next steps for both.
Webinar Learning Outcomes
Attendees will be able to look at their portfolio of learning needs to identify which are ideal candidates for learning-to-do approaches.
Speaker Bios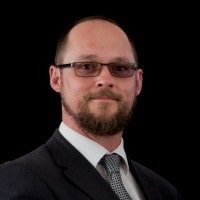 Andrew Seyderhelm, Serious Games & Simulation Strategist
Andrew Seyderhelm spent several years in commercial video games development and worked on 5 released titles. Andrew later joined Australian Federal Police as a sworn Federal Agent where he worked in a number of crime types.

Andrew has since combined his background in video games with his policing experience and is the Serious Games & Simulation Strategist for the Australian Federal Police. In this role he has developed successful training simulations for police training, and is building this capability for the AFP and partner agencies. Andrew has also helped develop, write and teach course content for the UNSW Masters of Visualisation, Simulation & Immersive Design.

Andrew is a PhD candidate focusing on 'Cognitive Adaptive Serious Games & Simulation-Based Training'.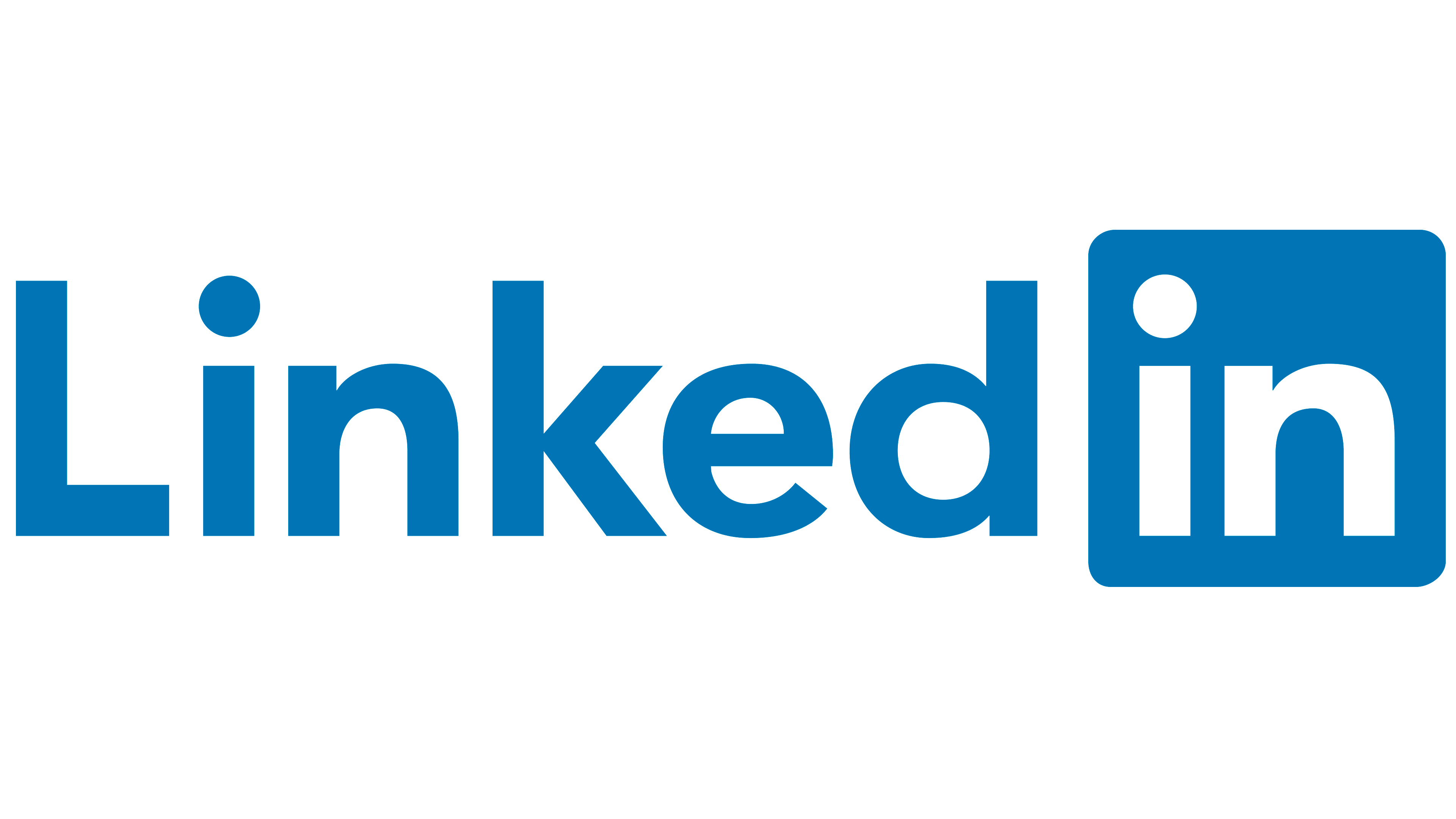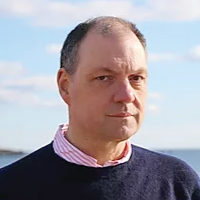 Clark Aldrich, Managing Partner, Short Sims
Clark Aldrich is the creator of Short Sims, the content model that popularized low cost, meaningful interactivity in educational media. He works on large and small projects to increase the success of Short Sims.

Aldrich has written six books, been a columnist for Training and Online Learning Magazine, quoted by President Obama, featured on multiple magazines' "top in the profession" lists, and created patent and award winning programs that have earned millions.

Aldrich has been called a 'guru' by Fortune Magazine and a 'maverick' by CNN. He and his work in educational media have been featured in CBS, ABC, The New York Times, USA Today, ESPN, AP, Wall Street Journal, NPR, CNET, Business 2.0, BusinessWeek, and U.S. News and World Report. He has a degree from Brown University in Cognitive Science.