In the past 2 decades, the adoption of technology like learning management system (LMS) has grown from the early adopter stage to pervasive and widespread, institutions have not been optimizing the use of it in daily teaching and learning yet.
While over the last couple of months, schools and institutions are shut down and have to deploy online learning whether they are ready or not in a matter of weeks and even days. However, with no luxury of time to experiment, schools and institutions now are pressed to incorporate authentic online assessment strategies to achieve students' online learning progress, differentiate themselves from other institutions, and also prepare for a very different future.
At this session, you'll learn from the experts who have direct experience in building and delivering authentic online/virtual assessments on these topics:
• How to build online/virtual assessment strategies as a new capability
• What are the opportunities and challenges with online assessments?
• How cloud service provider like AWS is the platform of choice to deliver seamless digital learning and online assessments
• How can cloud services provide scalability and security to institutions to build the case for widespread adoption for online/virtual assessment
*Registration for the webinar is free for all to attend and view on demand.
Panellists: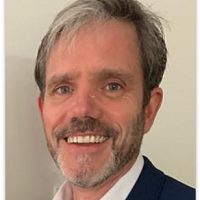 Andrew Parker
VP Customer Solutions




Elumina eLearning
Sebastian Vos
Chief Executive Officer




ExamSoft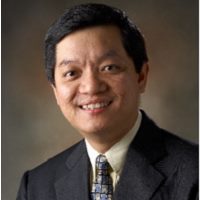 Vincent Quah
Regional Head for Education, Research, Healthcare and Not-For-Profit, Asia Pacific and Japan Global Public Sector

Amazon Web Services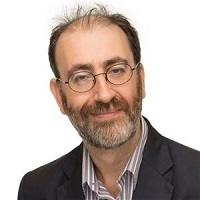 Cliff Ashford
Delivery Leader, Research and Education Services Domain, Business Intelligence and Analytics Capability, Virtual and Augmented Reality Services Unit
Monash University
Moderator: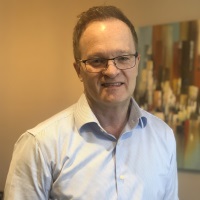 Mike Keppell
Pro Vice-Chancellor for Teaching and Learning
Taylor's University, Malaysia
For 13 years, Amazon Web Services has been the world's most comprehensive and broadly adopted cloud platform. AWS offers over 165 fully featured services for compute, storage, databases, networking, analytics, robotics, machine learning and artificial intelligence (AI), Internet of Things (IoT), mobile, security, hybrid, virtual and augmented reality (VR and AR), media, and application development, deployment, and management from 61 Availability Zones (AZs) within 20 geographic regions, spanning the U.S., Australia, Brazil, Canada, China, France, Germany, India, Ireland, Japan, Korea, Singapore, Sweden, and the UK. Millions of customers including the fastest-growing startups, largest enterprises, and leading government agencies—trust AWS to power their infrastructure, become more agile, and lower costs. To learn more about AWS, visit aws.amazon.com .