Over the last year, educators from K-12 to Higher Education have been adapting to the hybrid learning environment and dealing with the challenges that come with marrying the physical with the virtual. Educators have identified the need to minimise loss of learning while running effective and engaged hybrid classrooms and more often concurrent classrooms as a key consideration
Teaching in this environment requires a transformed, modern classroom supported by learning management systems (LMS) that offer training and support, as well as innovative hybrid classroom solutions that create a truly successful combined in-class and distance learning experience for students at all levels.
Join experts in this webinar as they share their success stories about:
Using targeted classroom and LMS solutions that are adaptive to any ecosystem
Transforming the hybrid learning experience for their students
Rethinking what student engagement looks like in a hybrid environment
REGISTER FOR YOUR FREE PASS NOW
Featured speakers: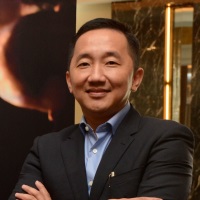 Khoo Hung Chuan
Director, Education Transform And Development
Lenovo CAP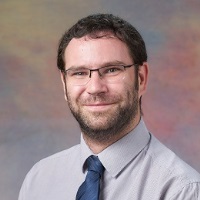 Jocelyn Gamble
Director of Digital Learning
Sri KDU International School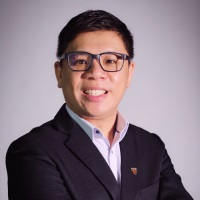 Lim Chee Leong
Director, Learning Innovation and Development
Taylor's University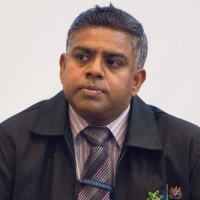 Vinesh Thiruchelvam
Deputy Vice Chancellor & Chief Innovation Officer
Asia Pacific University of Technology and Innovation
REGISTER FOR YOUR FREE PASS NOW
*Registration for the webinar is free for all to attend and view on demand. Certificates will be provided only to LIVE Webinar attendees.
Lenovo is a US$45 billion Fortune 500 company with a vision to become the global leader in Intelligent Transformation through smart devices and infrastructure that create the best user experience. Lenovo manufactures one of the world's widest portfolio of connected products, including smartphones (Motorola), tablets, PCs (Thinkpad, Yoga, Lenovo Legion) and workstations as well as AR/VR devices and smart home/office solutions. Lenovo's next generation data center solutions (ThinkSystem, ThinkAgile) are creating the capacity and computing power for the connections that are changing business and society. Lenovo works to inspire the different in everyone and build a smarter future where everyone thrives. For more information, please visit www.lenovo.com/my/en/