School closures are frequent in the Philippines, from natural disasters, flooding, and now COVID-19. In a post-COVID world, how should Universities rethink the way education is delivered?
Join this webinar to:
• Understand how leading institutions have pioneered through COVID-19 through technology solutions
• How to prepare your teachers and students for a post-covid world
• New ways of thinking accreditation and classroom practice to be flexible enough to withstand cancellation and closure of school
Panellists: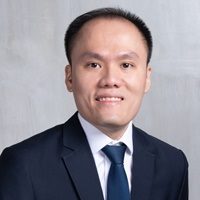 Sherwin O
President
CIIT College of Arts and Technology, Philippines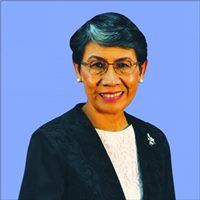 Dr. Ma. Cristina D. Padolina
President and Chief Academic Officer
Centro Escolar University, Philippines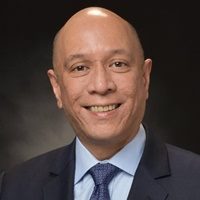 Augusto "Gion" K. Fabella
Vice-President for Quality, Linkages, and Technology-Enabled Learning
Jose Rizal University, Philippines
Nymia Pimental Simbulan
MPH, Dr PH, Vice Chancellor for Academic Affairs
University of the Philippines Manila, Philippines
Moderator: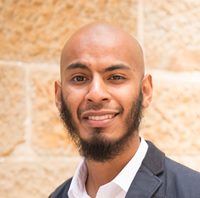 Ramzy Alamudi
Senior Customer Success Manager
Instructure
*Registration for the webinar is free for all to attend and view on demand.
As the most usable, customizable, adaptable, and reliable learning platform (think 99.9% uptime), Canvas is adopted faster and deeper (or, is used in more ways by more users) than any other LMS. See how Canvas makes teaching and learning easier for everyone at www.canvaslms.com.au .
JOIN US ON THE REST OF OUR #EDUTECHASIALIVE WEBINAR SERIES: