The way in which education is delivered and managed is rapidly changing. The change is being driven by technology, innovation, and the current climate. Schools are embracing new technologies to better meet the needs and expectations of parents and to deliver an overall better experience for students, teachers, and staff. Families are expecting to send their kids to smart schools with the ability to easily interact and access information. They are digitally savvy and demand a secure high-quality experience.
Likewise, today's students are much different than any other generation. Technology comes naturally to them. They are tech-savvy and grow up in a high-tech, hyper-connected, on-demand, and fast-moving culture. They expect to use technology for all their needs. Approximately 80% rely on technology for communication, social engagement and to transact business.
It is thus imperative for schools and universities to understand the needs of their customers and integrate their requirements and expectations into the family and student experience and business processes. The FACTS Student Information System (SIS) helps schools meet the needs of its families and staff. FACTS SIS automates the seamless flow of information between school administration, teachers, and families.

The best practices include how to:
• Provide for a better experience for students, families, teachers, and staff
• Use technology to address family's main priorities of measuring and monitoring their student's progress.
• Create a platform which can be integrated into all schools (K-12), tertiary (including pre-tertiary) and university systems that will scale to meet future demand and requirements
• Make it easier for students to make payments online for tuition, fees, housing, events, merchandise and more.
• Improve the reconciliation and reporting.
Panellists: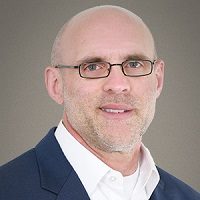 Mark Wile
Executive Vice President
FACTS International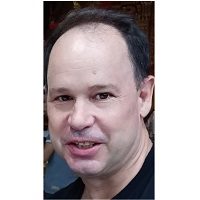 John Cork
Educational Technology Coordinator
King Mongkut's International Demonstration School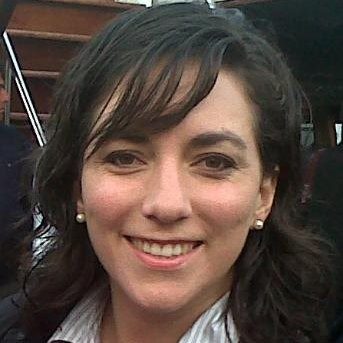 Carola Ibáñez Cortina
Owner and Cofounder
Eduweb Group
Moderator: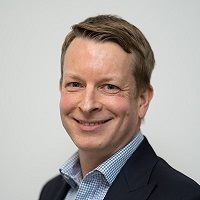 Joe Egan
EVP Global Business
Nelnet International
*Registration for the webinar is free for all to attend and view on demand.
Nelnet International delivers powerful commerce and education platforms that unite people, process and technology. We help customers in the education, local government and healthcare sectors to build future-focused, agile businesses.
Our brands - Xetta, PCSchool, FACTS, FACTS SIS and BookNet – empower organisations to drive innovation, realise more efficient and effective ways of working and create a culture of continuous improvement. We collaborate with diverse businesses globally to create tailored commerce platforms that leverage emerging payment technologies and address complex system integration issues.
Nelnet International is a subsidiary of Nelnet Inc., a US-based company listed on the New York Stock Exchange.
Click here to watch our past webinars on-demand