In the wake of COVID19, higher educational institutions across the world have shown remarkable agility and leadership in adapting teaching, policies and processes to allow students to keep learning. Students are and should be at the heart of all we do. While we've done quite well under the circumstances, it's clear that more needs to be done. Online learning is a lot more than Teams webinars.
Join this webinar to:
• What can we do to ensure a more effective, engaging, equitable online learning (and teaching) experience?
• What are the policies, capacities and drivers that need to be put in place to ensure our students and staff succeed?
• How should we measure success?
Panellists: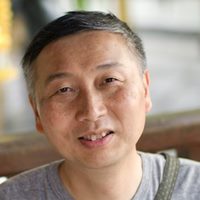 Dr Crusher Wong
Senior Manager (e-Learning)
City University of Hong Kong (CityU)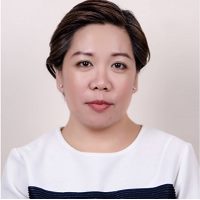 Roselle Basa
Program Coordinator for Instructional Technology
University of the East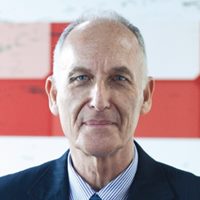 Tony Summers
Deputy Dean
BUV
Moderator: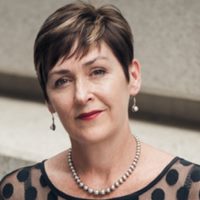 Belinda Tynan
Deputy Vice-Chancellor Education and Vice-President
RMIT
*Registration for the webinar is free for all to attend and view on demand.
As the most usable, customizable, adaptable, and reliable learning platform (think 99.9% uptime), Canvas is adopted faster and deeper (or, is used in more ways by more users) than any other LMS. See how Canvas makes teaching and learning easier for everyone at www.canvaslms.com.au .
JOIN US ON THE REST OF OUR #EDUTECHASIALIVE WEBINAR SERIES: