In response to disrupted school calendars over the past year, educators in Indonesia have had to adapt traditional in-classroom learning to distance learning using online tools. Now, as the government leads the path towards reopening schools by July with a hybrid learning model in mind, and educators are once again preparing for change.
In this webinar, experts will discuss the strategies and tools that educators can utilise to prepare for the upcoming hybrid learning scenario to ensure a smooth transition from the current online learning model. Educators should attend to learn about:
Preparing for hybrid learning under the guidance of the Ministry of Education for a successful reopening
How K-12 and Higher Education associations are guiding their member institutions toward success
Utilising edtech tools in collaboration with digital pedagogy to mitigate loss of learning during the transition, and to deliver effective hybrid lessons that ensure student engagement
Practical implementation of Cybersecurity & Student Safety, Remote Class Management and Instructional Resource solutions
REGISTER FOR YOUR FREE PASS NOW
Panellists: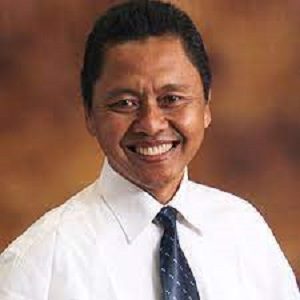 Totok Amin Soefijanto
Senior Policy Advisor
Jakarta Provincial Government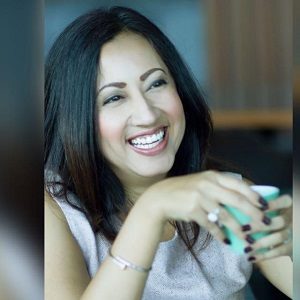 Haifa Segeir
Chairperson
Perkumpulan Sekolah SPK Indonesia (PSSI)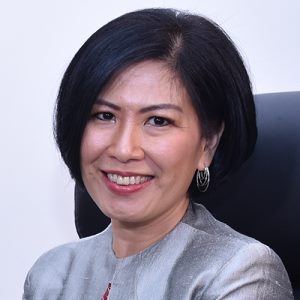 Yustina Sunarti
COM Member
Association of National and Private Schools (ANPS)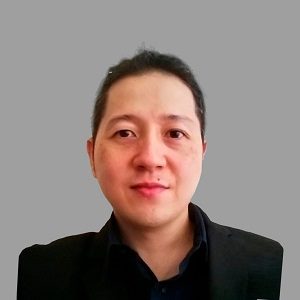 Johny Dermawan
REL Director
Lenovo Indonesia
Moderator: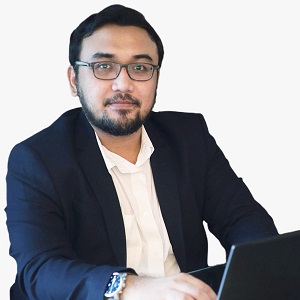 Ikhsan Abdusyakur
Head of Academic
Sekolah.mu
REGISTER FOR YOUR FREE PASS NOW
*Registration for the webinar is free for all to attend and view on demand. Certificates will be provided only to LIVE Webinar attendees.
Lenovo is a US$45 billion Fortune 500 company with a vision to become the global leader in Intelligent Transformation through smart devices and infrastructure that create the best user experience. Lenovo manufactures one of the world's widest portfolio of connected products, including smartphones (Motorola), tablets, PCs (Thinkpad, Yoga, Lenovo Legion) and workstations as well as AR/VR devices and smart home/office solutions. Lenovo's next generation data center solutions (ThinkSystem, ThinkAgile) are creating the capacity and computing power for the connections that are changing business and society. Lenovo works to inspire the different in everyone and build a smarter future where everyone thrives. For more information, please visit www.lenovo.com/id/in/