EDUtech Asia is pleased to introduce our K-12 and Higher Education advisory boards for 2023.
Representing a cross-section of skills and expertise, these seasoned and inspirational educators are lending their extensive knowledge to guide and advise the content of EDUtech Asia 2023.
We look forward to working with all our advisors to further EDUtech Asia's mission – to inspire transformation in how education is delivered in the region.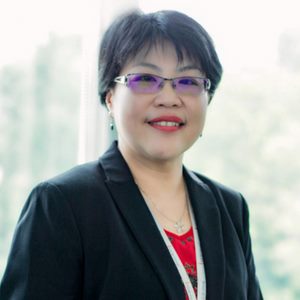 Dr Mabel Tan
President and CEO
UCSI College, Malaysia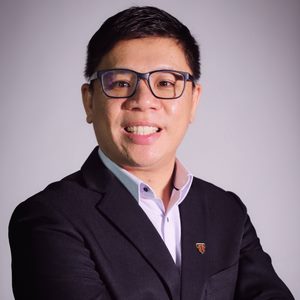 Dr Lim Chee Leong
Director - Learning Innovation and Development, Centre for Future Learning
Taylor's University, Malaysia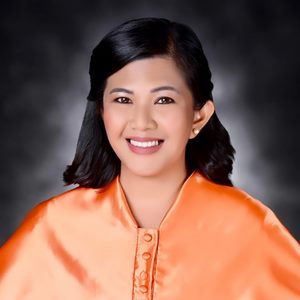 Alyanna Tobias
Instructional Design Head
STI Education Services Group, Philippines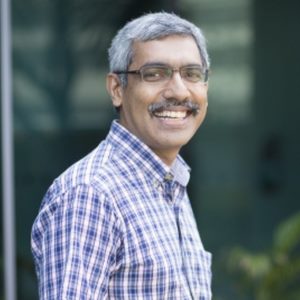 Venky Shankararaman
Vice Provost (Education)
Singapore Management University, Singapore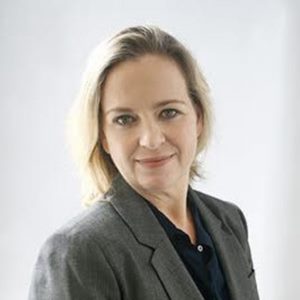 Kylie Colvin
Chief Strategy and Operations Officer
University of Nottingham Malaysia, Malaysia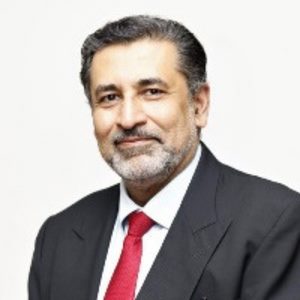 Gurpardeep Singh
Chief Operating Officer
Asia Pacific University of Technology & Innovation, Malaysia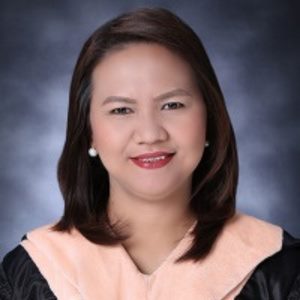 Prof. Cheryl R. Peralta
Vice-Rector for Academic Affairs
University of Santo Tomas, Philippines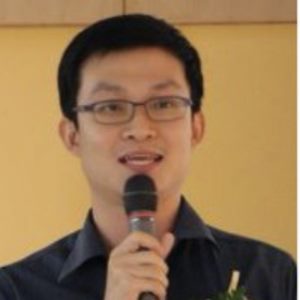 Dr Charoenchai Wongwatkit
Deputy Director, MFU Learning Innovation Institute
Mae Fah Luang University, Thailand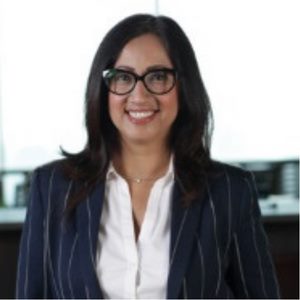 Haifa Segeir
Chairperson
Perkumpulan Sekolah SPK Indonesia (PSSI), Indonesia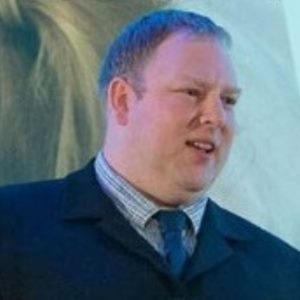 Lee Drury
Group Head of Technology Implementation
International Schools Partnership, Malaysia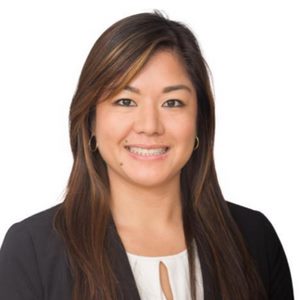 Daniela Silva
District Head of Learning Innovation
Education In Motion, Singapore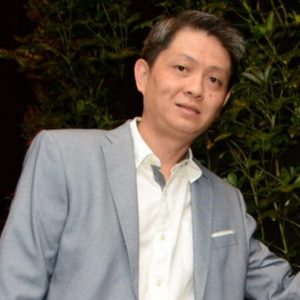 Adrian Lim
Director, Education Services
Methodist Preschool Services Pte Ltd, Singapore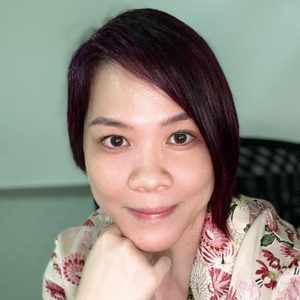 Kristie Tay-Chen
Training Consultant & People Developer
Singapore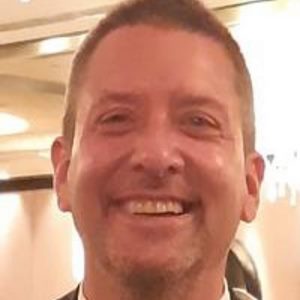 David Boehm
Director Of Technology
British School in Colombo, Sri Lanka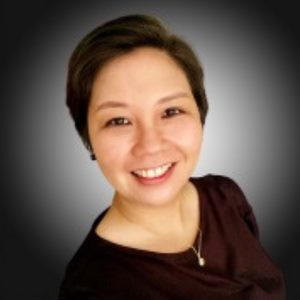 Tricia Anne Castro
Principal
De La Salle University Integrated School, Philippines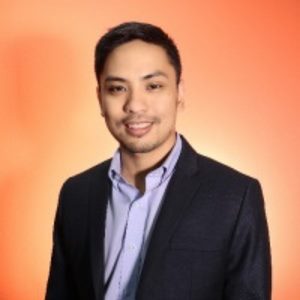 Mark Sy
Chief Academic Officer
APEC Schools, Philippines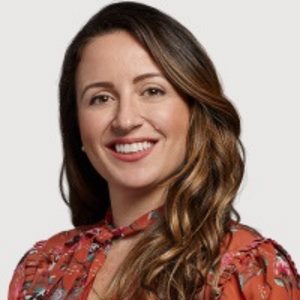 Câline Fonteneau
Director of Admissions and Marketing
KIS International School, Thailand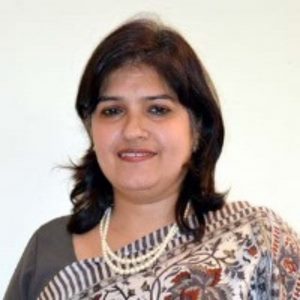 Amrita Burman
Deputy Director
Sunbeam Group of Institutions, India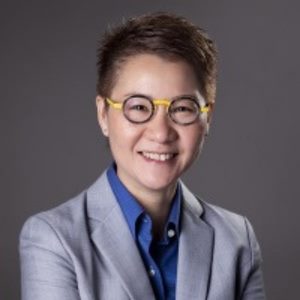 Dr Trivina Kang
Associate Dean, Office of Graduate Studies & Professional Learning
National Institute of Education, Singapore