COVID-19 may have impacted your workflow in some way, but was your team prepared?
Remote working has become commonplace in recent weeks, with project teams expected to take their work away from the office and continue working seamlessly. This is only one example of a disruption that can effect workflows, so it is important to future proof your business for all eventualities and give your workforce the ability to work remotely.
Join KEO Consultants, ALEC, SSH, and TAV Construction as they give you first hand insight of their digital transformation journey with Autodesk which has enabled them to maintain workplace effectiveness, no matter where the office is.
Featured Panellists: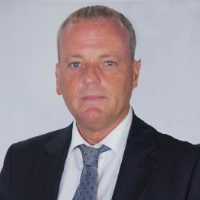 SPEAKER:
Neil Brooker
Senior Technical Sales Specialist Manager
Autodesk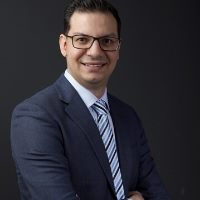 SPEAKER:
Najib Dalank
Head of Information & Technology
ALEC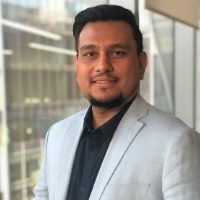 SPEAKER:
Huzaifa Hussain
Software Asset Manager
SSH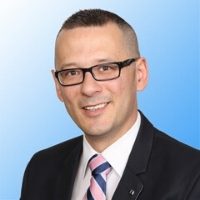 SPEAKER:
Damir Jaksic
Director of Information Technology
KEO International Consultants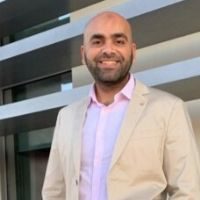 SPEAKER:
Ahmed El Sebaey
Senior Architect
TAV Construction