Thank you for being an Aviation Festival Asia 2023 media partner! Your support is vital to the ongoing success of the show.
On this page, you will find a lot of promotional material that you can use. We can also make any bespoke material for you - email Clara Mazzariello at Clara.Mazzariello@terrapinn.com with your request.
EVENT DETAILS
Date: 28 Feb – 1 March, 2023
Venue: Suntec, Singapore
URL: https://www.terrapinn.com/exhibition/aviation-festival-asia/Conference.stm
Hashtag: #aviationfestasia
AVIATION FESTIVAL ASIA LOGOS
SOCIAL MEDIA
Social media is an essential tool in promoting Aviation Festival Asia and spreading the word.
Our social accounts:
Social media banners: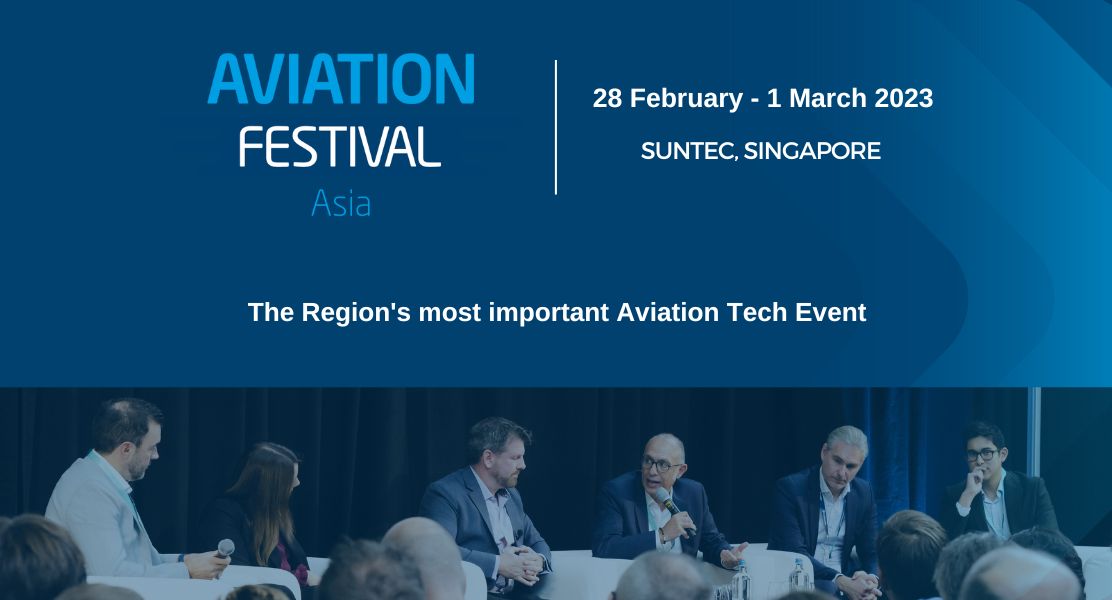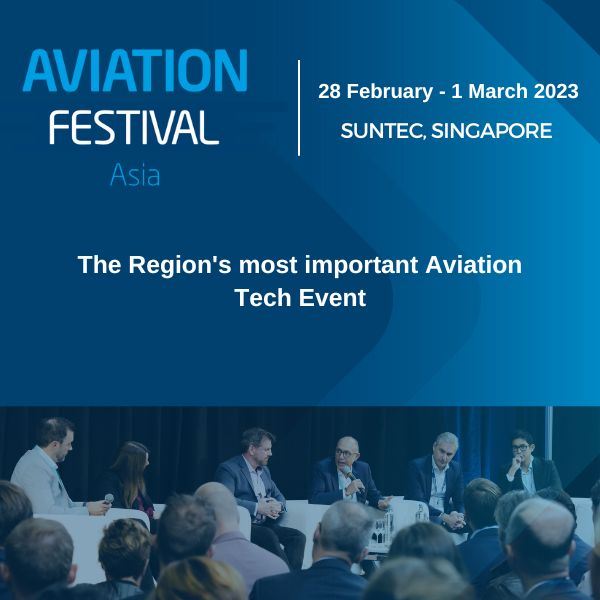 EVENT LISTING COPY
Aviation Festival Asia is the region's most important aviation technology conference and exhibition. The event is for the leaders of the world's airlines, airports and their most senior executives in charge of software, services, sustainability, marketing, and distribution whose aim is to develop business partnerships in the Asia Region.
We help the aviation industry keep up with new changes in the market and translate them into actionable take-aways, that drive innovation, experience and revenue. Over three days we'll feature speakers from the world's largest airlines, airports and travel technology leaders, sharing their secrets, tips and lessons learnt. Whether you're in passenger experience, retailing, IT, digital transformation, distribution, loyalty, marketing, operations, communications or innovation, there's content tailored just for you.

Our already confirmed 2023 speakers include:
Jayne Hrdlicka, CEO, Virgin Australia
Richard Nuttall, CEO, SriLankan Airlines
H.E. Akbar Al Baker, Group Chief Executive, Qatar Airways
Mike Szucs, Chief Executive Officer, Cebu Pacific Air
Kenny Chang, EVP and CMO, Korean air
Yin May Lau, Group Chief Marketing and Customer Experience Officer, Malaysia Airlines
Ersin Inankul, CDO & CCO, Istanbul Airport
Ahmad Luqman Mohd Azmi, Group Chief Operations Officer, Malaysia Airlines
Amit Dabas Singh, CSO and Head, Loss Prevention, Adani Airport Holdings Limited
Siew Shan Sim, Group Chief Financial Officer, AirAsia
Steve Saxon, Partner, McKinsey
Mr Ajay Singh, Chairman and Managing Director, SpiceJet
EMAIL SIGNATURE
An easy way to let the world know you're going to Aviation Festival Asia is to add it to your email signature!
You can use the email signature banner below, or we can use your logo to make one personalised for you. Email Clara Mazzariello at Clara.Mazzariello@terrapinn.com with your request.