As airlines battle with grounded planes and light demand, glimmers of a restart are emerging. In this webinar, we will look past the crisis to present an actionable plan for airlines to find and convert customers, using proven fare marketing techniques.
Meet your virtual speaker: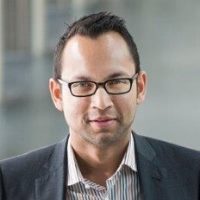 Suren Gunatillake
Managing Director, Asia-Pacific
EveryMundo
*Registration for the webinar is free for all to attend.
Sponsored by: