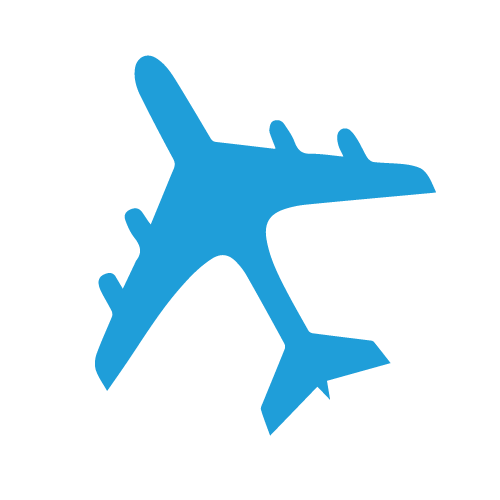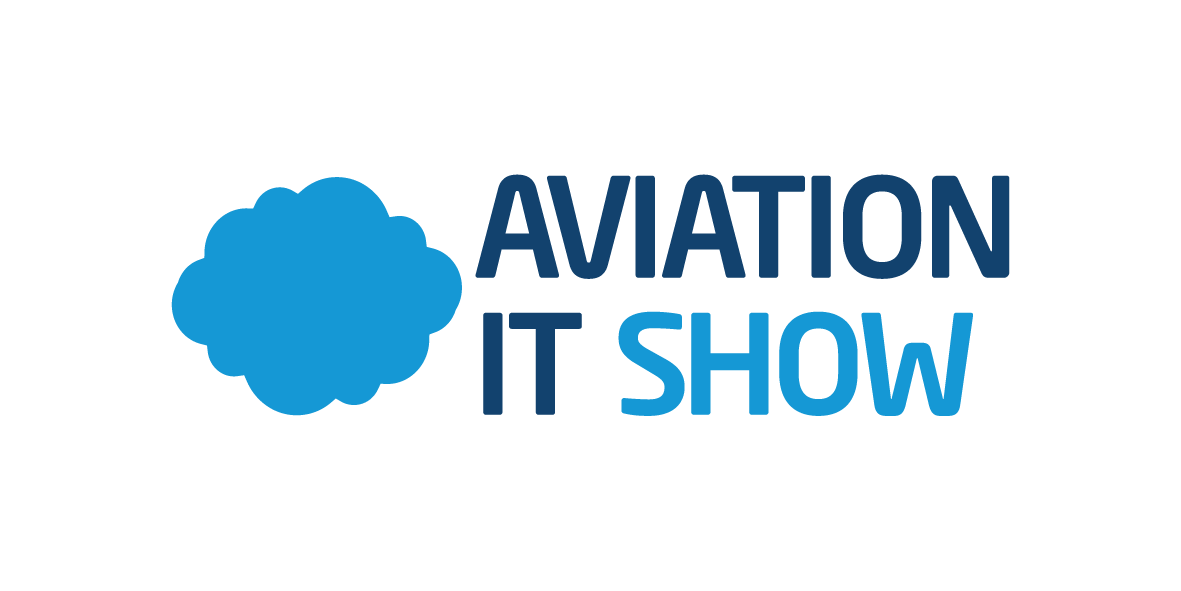 Discover new IT solutions for better sales, marketing and operations
The Aviation IT Show explores how IT Platforms can and should be used in commercial aviation. From back-office operations through to customer experience, IT is revolutionising the way in which the airline sector operates.
This event tackles not only the opportunity but also the challenges of IT integration with legacy systems.
With CIOs attending from some of the world's most interesting and forward thinking airlines this event presents a fantastic opportunity to put your business in front of them.
Who Sponsors?
Cloud, Storage, Infrastructure
ERP, BPO
Communication Systems
Network Infrastructure
Big Data and Analytics
Implementation Partners
Who Attends?
CIO
CTO
IT Director
COO/Head of Operations
Commercial Director
Head of Distribution
Head of Ecommerce
Head of Website
Head of Data analytics
Head of Mobile
Head of BPO
Head of Content
Head of Customer Service
Head of Technical
Airline In-house Data Centre
If you would like to become an exhibitor or sponsor at the event, contact roschan.vanderhaar@terrapinn.com or call +27 (011) 516 4045.