Operators and asset owners face considerable challenges in dealing with the maintenance of rolling stock flooring, which involves significant cost and downtime. New phenolic composite passenger floor panel systems provide a longer life cycle that provides more value to asset owners and operators. Advanced material science innovation, combined with unique passenger floor design, allows for new creative ways to reduce the installed cost of passenger flooring and to better protect the passenger.
This must attend webinar will stimulate your thinking on driving down maintenance and operations costs through the use of advanced phenolic molded floor panel technology that has a lifecycle of up to 35 years. This game-changing technology not only eliminates the need for frequent maintenance, repair and replacement, but also provides extensive passenger fire protection, moisture resistance, weight reduction and many other benefits that can significantly save your long-term overall costs.
Watch to learn how an extended floor service life brings you greater asset value and cost savings you may have never known before.
Join Jeffrey K. Kober, President/CEO of Milwaukee Composites Inc. and guest speakers as they discuss:
Proving that total-cost-of-ownership means cost savings to the rolling stock owner/operator
Eliminating maintenance downtime for floor replacement during phenolic composite passenger floor panel systems lifecycle
Driving down the cost impact of floor repairs that require the removal of entire rolling stock interiors
Addressing the issue of rapid dilapidation of aluminium-based flooring in tropical climates
Increasing fire safety exponentially with an underfloor fire barrier lasting fire testing of more than one (1) hour duration
Overhauling your maintenance schedule for more efficient and uninterrupted operations
Featured Speaker: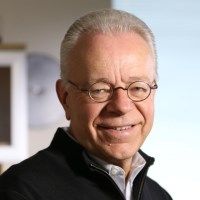 Jeffrey F. Kober
President/CEO
Milwaukee Composites Inc.
*Registration for the webinar is free for all to attend.
Sponsored by: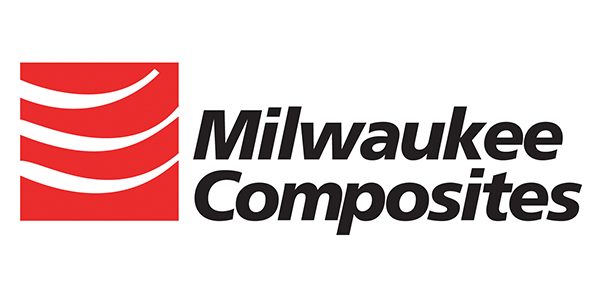 For more information, visit www.milwaukeecomposites.com