How is the rail industry responding to the Covid-19 crisis? As operators and authorities react to the ever-evolving pandemic, many operators have already taken steps to mitigate the impact to their business and increase assurances for customers and employees during these uncertain times. Attend this webinar to learn about the strategies that have been put in place, and their ongoing contingency plans. Hear about:
Collaboration with government in creating a unified response
Operational considerations: reconciling the need for essential services with social distancing measures during a pandemic
Contingency health and safety plans
Managing communication with passengers: timely, updated information about changes and cancellations
Communicating with employees during uncertainties
Featured Panellists: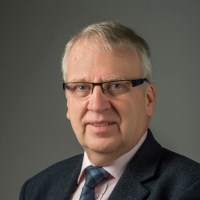 Marc Guigon
UIC Passenger Director and UIC World Coordinator, UIC Covid-19 Taskforce
International Union of Railways, UIC
Juan Alfonso
President and CEO
Light Rail Manila Corporation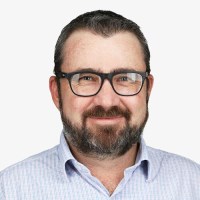 Andrew Tingay
Regional Solutions Director – Strategic Consulting, Asia Pacific
Jacobs
*Registration for the webinar is free for all to attend.
Hosted by:

For more information, visit www.terrapinn.com