Covid-19 has the potential to forever change the way we travel. The pandemic could accelerate the already occurring move from air to rail. With operations currently at a standstill, HSR operators are planning for a restart that both addresses the changes occurring and what these mean for the future.
Featured Speaker: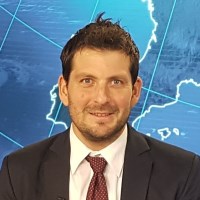 Andrea Giuricin
Global Transport Expert – Consultant
Italo
*Registration for the webinar is free for all to attend.
Hosted by:

For more information, visit www.terrapinn.com