Today's railway operators and contractors are looking to leverage the latest technology to monitor and improve upon project performance. Shelves full of business process documentation and paper reports have been replaced with an enterprise project performance system that acts as an enabling platform to ensure best practices are followed while executing today's increasingly complex projects. Cost and schedule outcomes are boosted because actionable information is now presented in interactive dashboards that identify early warning indicators, so problems can be easily visualized and acted upon. Join us as we discuss the current state of the industry, the leading trends, and the steps that can be taken to boost project outcomes. The main theme of the webinar is cost and schedule Performance with the key points being:
Review current challenges of today's railway projects
Discover industry trends
Learn the steps to boost project outcomes
Determine KPI's for measuring and improving performance
Featured Speaker: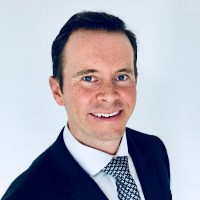 James Crowell
Industry Consultant
Hexagon PPM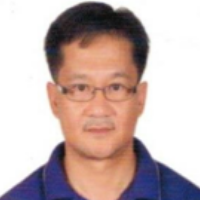 Reynaldo Pangilinan
Project Execution Manager (Cavite Extension Management Team)
Light Rail Manila Corporation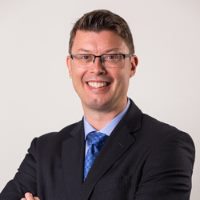 Julian Small
Executive Regional Market Director
Jacobs
*Registration for the webinar is free for all to attend.
Sponsored by:

For more information, visit www.hexagonppm.com