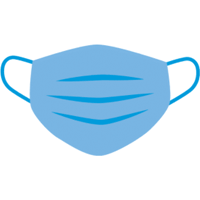 Wear your masks
Keep your mask on at all times except when drinking or eating. Please note that F&B is not allowed in the exhibition and conference area.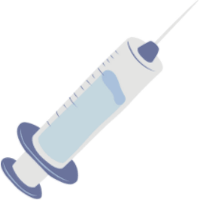 Fully vaccinated
Attendees must be fully vaccinated according to the World Health Organisation. Please visit https://ddc.moph.go.th/en/index.php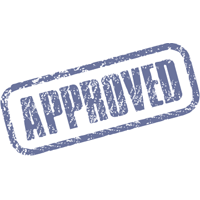 Pre-registered and pre-approved attendees only
Only pre-registered and pre-approved attendees are allowed into the Halls. No walk-ins or on-site registration. Overseas attendees, please click here to get important tips to plan your trip to Bangkok, Thailand.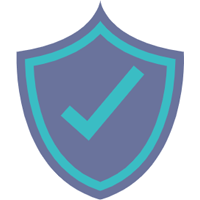 We've got you covered
There will be increased cleaning and sanitation measures in effect for your comfort and safety.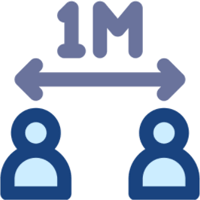 Safe distancing
Always keep a safe distance of at least 1 metre from other individuals.