What's on
Conferences x12
Accounting Business Expo is not a singular conference, but one that is home to many independent conferences. Each features its own theatre, schedule, speakers and more.
Hear thought-provoking and practical presentations from leaders within the world of small business, corporate finance, taxation, SMSF and accounting technology. You'll return to your business with new skills, best practices, and proven strategies you can put into play immediately, with the opportunity to earn valuable CPD hours.
With over 160 individual sessions covering a broad range of business topics, you won't need to go to another conference all year! Seating is first come, first served.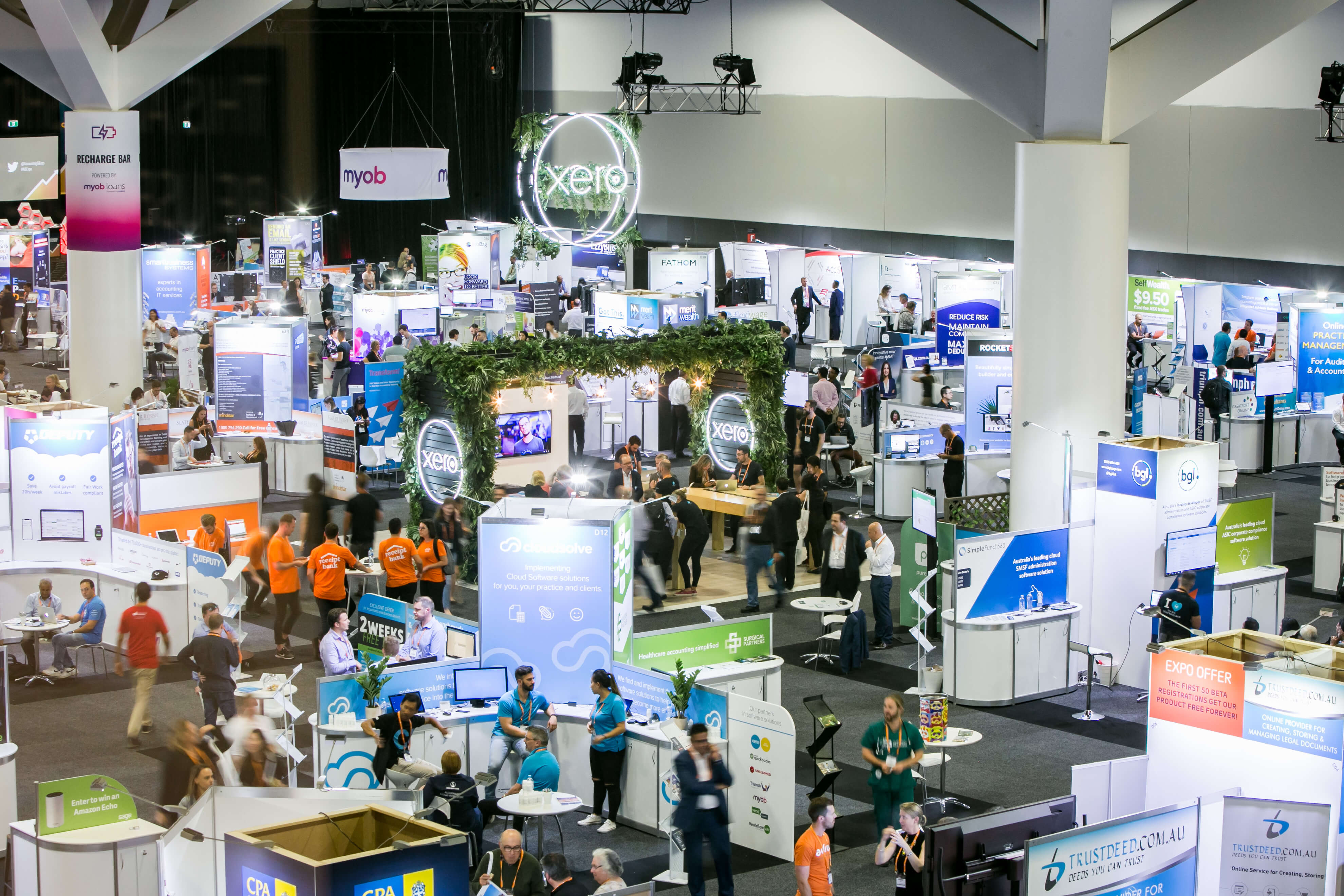 Exhibition

Explore innovative solutions in one convenient location, where you can evaluate providers and source technologies that align with your priorities.
With so many new products and new players coming to market continuously, it's hard to keep up with what's new and what's next. We've handpicked over 150 of the world's best companies to ensure you get to see and learn about the best products and services in the marketplace. You'll be surprised at what you uncover.

Tech Talks
The hot spot for solution in action. If you're looking to buy new tech, compare solutions or just want to understand which tools do what then take a seat at these quick and easy 15-minute demos.
These demos are designed to walk you through the features and benefits of new technology solutions that can make a difference to your business, and your clients.


Roundtables
Overcome challenges, uncover new tactics and be supported by your peers. Our Roundtables are small, informal, group discussions. These popular meetings offer you 45 minutes of undivided attention from an industry expert and a small group of your peers.
Roundtables bring an idea or challenge to share, uncover new tactics and learn from the lessons, approaches and experiences of your fellow attendees. These small-group roundtable sessions are perfect way to get guidance with matters most critical to your success.