Everything you need to know
Conferences x12
Accounting Business Expo is not a singular conference, but one that is home to many independent conferences. Each features its own theatre, schedule, speakers and more.
Hear thought-provoking and practical presentations from leaders within the world of small business, corporate finance, taxation, SMSF and accounting technology. You'll return to your business with new skills, best practices, and proven strategies you can put into play immediately, with the opportunity to earn valuable CPD hours.
With over 160 individual sessions covering a broad range of business topics, you won't need to go to another conference all year! Seating is first come, first served.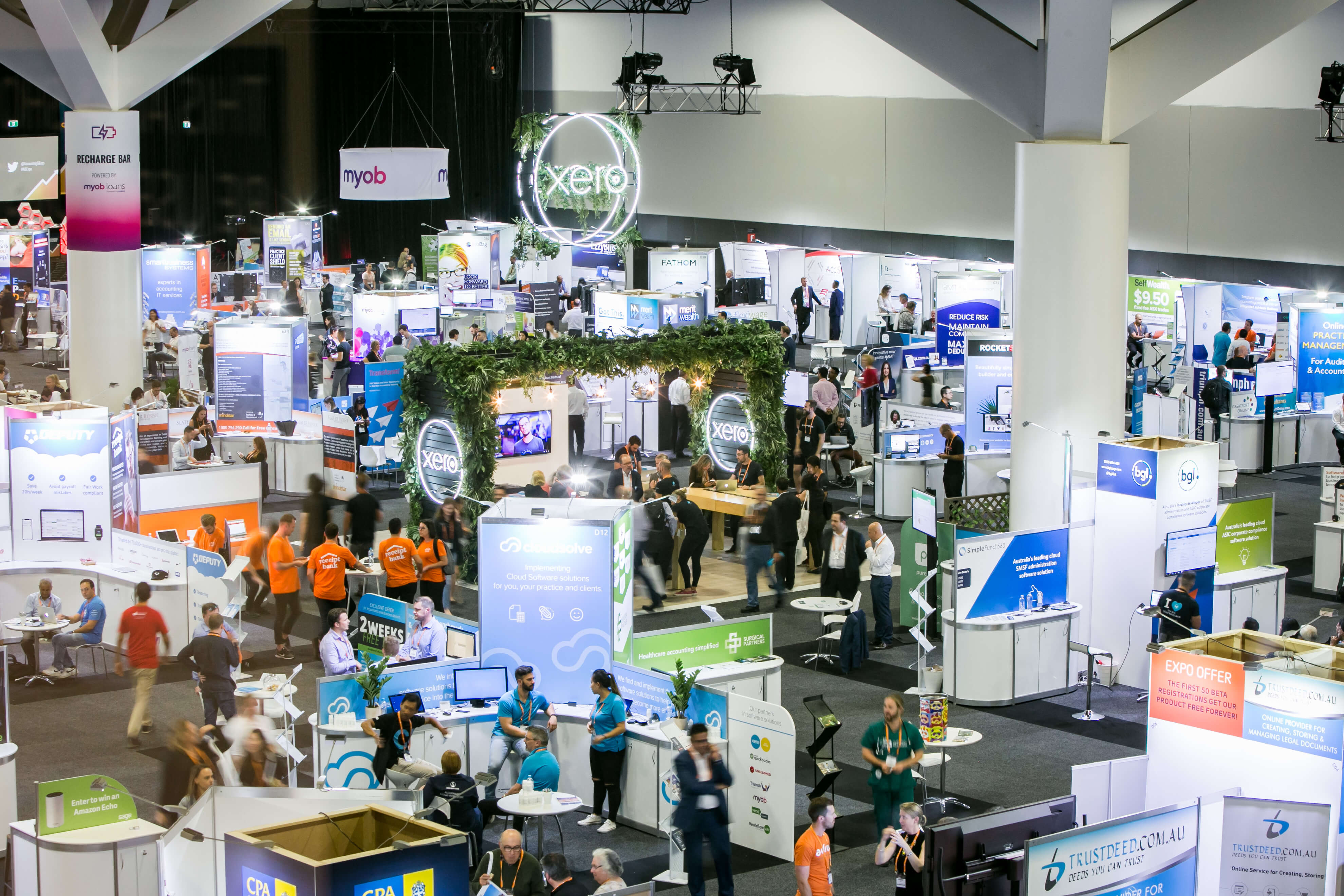 Exhibition

Explore innovative solutions in one convenient location, where you can evaluate providers and source technologies that align with your priorities.
With so many new products and new players coming to market continuously, it's hard to keep up with what's new and what's next. We've handpicked over 150 of the world's best companies to ensure you get to see and learn about the best products and services in the marketplace. You'll be surprised at what you uncover.

Tech Talks
Looking to buy new technology? Trying to compare solutions? Need to understand what tools do what? The Tech Talks Stage is the hot spot for solutions-in-action. It's the place to see live demos from our partners.
Running non-stop every 20 minutes, these rapid-fire 15 minute demos are designed to walk you through the features and benefits of new technology solutions that can make a difference to your business, and your clients.

Match: Onsite Meetings

Gone are the days of aimlessly wandering around the expo floor with business cards with the hope of meeting the right people. Introducing Match, our easy-to-use matchmaking software that helps you identify other attendees, speakers and/or exhibitors you'd like to meet-up with at the Expo.
Send appointment requests for onsite meetings with fellow attendees and exhibitors before you get to the expo.
To receive instructions and login details to the Meetings portal, you need to register for Accounting Business Expo .


TABLETALKS by Intuit QuickBooks
Tabletalks are small, informal, group discussions. These popular meetings offer you 45 minutes of undivided attention from an industry expert and a small group of your peers.
Bring an idea or challenge to share, uncover new tactics and learn from the lessons, approaches and experiences of your fellow attendees. These small-group roundtable sessions are perfect way to get guidance with matters most critical to your success.
Sponsored by:



QuickBooks Learning Pod

Intuit QuickBooks Learning Pod is a unique experience designed to help you grow your business. The 10 minute demonstrations, led by QuickBooks product experts, is the go-to destination to discover the tools to run your practice like a pro.
Sponsored by:

Tax and Accounting Talks with Thomson Reuters
Managing the needs of your accounting firm, large or small is never easy. Just keeping up with changing regulations and servicing clients keeps you on the run. We can help you face the rate of change in one of the most complex tax systems in the developed world, with industry leading software, analysis and news. Read More.
Sponsored by:



Free Professional Headshots

Time to update your social profile or company website? ELMO Cloud HR & Payroll has got you covered! Simply visit their stand to take advantage of their complimentary, professional headshot service – it takes just a few minutes and costs you nothing!
Sponsored by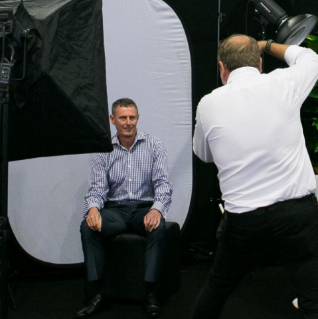 Meet-Up Cafe
Need a meeting spot at the Expo? The Meet-up Cafe is the perfect place to host a quick meeting or a spot to grab a coffee, relax and and re-energise.
Sponsored by:


Central Bar
Situated in the heart of the expo floor, the Central Bar is the ultimate meeting spot. With a range of refreshments on sale throughout the day, Central Bar is your quintessential destination to host a gathering, catch up with your peers, meet with an exhibitor or simply chill out and read the Event Magazine!
Sponsored by:



Thomson Reuters Breakfast Briefing
Your accounting firm may not be large, but running it is a giant task. Kick start your day, join Thomson Reuters for breakfast as they share how:
new cloud technology can help you reduce time spent on billable, repetitive and manual tasks

to avoid individual client tax audits

you can save money by moving online

you can meet the needs of your business with online practice software