Accounting Business Expo will now run on the 16-17 November 2020 at the ICC, Darling Harbour, Sydney.
In the mean time, with the power of technology, we are delighted to play host to multiple webinars.
Join our webinars for free or watch on demand.
Offshoring Accounting Services In Australia - State Of Play And Critical Success Factors
Thursday 4 June 2020, 3:00pm (AEST) - 60 Minutes
Over 1000 Australian accountants from small and medium firms participated in 'Offshoring of Accounting Services in Australia'. A first of a kind study into offshoring from Bond University exclusive to Staff Domain. One in four accountants are offshoring, and 63% of them plan to increase the volume of work they offshore to over 53% of total services in the next two years. Why is their outsource offshoring so successful? What can you learn from them to avoid offshoring pitfalls?
Hosted By: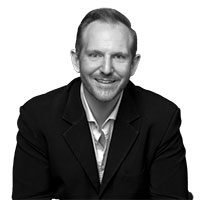 Justin Pavsic
Managing Director
Staff Domain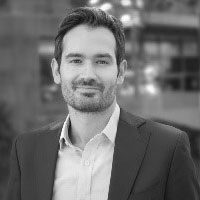 Dr Tim Hasso
Professor of Accounting
Bond Business School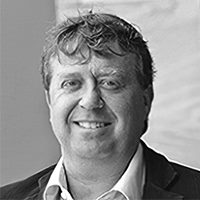 Professor Keith Duncan
Professor of Accounting
Bond Business School
Accounting Business Expo is all about opportunity
If you would like to be a speaker or sponsor of our webinar series, contact Linh Le now on +61 2 8908 8528 or email linh.le@terrapinn.com to secure your place
BE THE FIRST TO KNOW ABOUT OUR LATEST WEBINAR SERIES
Sign Up for Event Updates