Accounting Business Expo will now run virtually on the 16-17 November 2020.
In the mean time, with the power of technology, we are delighted to play host to multiple webinars.
Wath our free webinars on demand.
Cyber Security – A Shared Responsibility
Wednesday 2 September 2020, 2:00pm (AEST) - 60 Minutes
Join our expert panelists as they discuss how the digitalisation of global tax and superannuation systems has led to shared cyber security risks and how these risks may be mitigated through practical cyber hygiene and collaborative partnerships.
Hosted By: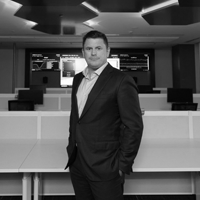 Jamie Norton
Assistant Commissioner & Chief Information Security Officer
Australian Taxation Office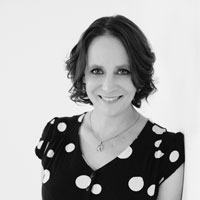 Alexi Boyd
Panel Moderator
Small Biz Matters
Taking Care Of Your Business And Your Mental Health
Wednesday 26 August 2020, 11:00pm (AEST) - 60 Minutes
Managing a business can take its toll on you and those close to you. Long hours, cash flow pressures and staff issues can blur the boundaries of work and family life, taking a toll on mental health. To add to that pressure, the ongoing global pandemic.
The ATO understands the pressures on taxpayer and businesses and are working with organisations like Beyond Blue to better support small business owners with their tax and super obligations when they are experiencing mental health issues.
Hosted By: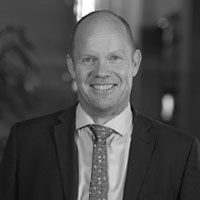 Andrew Watson
Assistant Commissioner, Small Business
Australian Taxation Office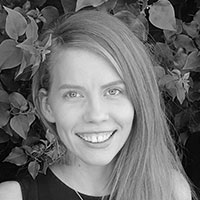 Linda Sheahan
Workplace Engagement Manager
Beyond Blue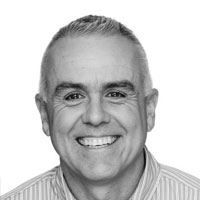 Tim Hoopmann
Founder
Spinn Business Solutions & Beyond Blue
Automate and Accelerate Your Close Process by 20%
Thursday 20 August 2020, 11:00am (AEST) - 45 Minutes
Financial and operational reporting is tricky when using the pre-defined reporting tools from your ERP. By using our Excel add-in, you can empower your finance team to build the reports they need and drill down to details directly within Excel, and all connected to your real-time data. This ensures quick, accurate decisions to pivot your business.
Hosted By: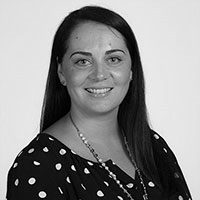 Keriann Edwards
Senior Account Manager
insightsoftware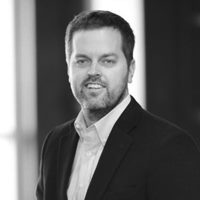 Kevin Gibson
Senior Solution Engineer
insightsoftware
Tax Time Tips For Residential Rental Property Owners
Wednesday 12 August 2020, 12:30pm (AEST) - 60 Minutes
For the first time in history, Covid-19 restrictions lead the Australian Government to allow residential tenants to forgo rental payments during times of hardship. How do these reduced rental payments affect investors tax obligations? (as an example)
2020 has been a difficult and challenging year for everyone. With impacts from the bushfires, floods and COVID-19, more are needing help and support.
Hosted By: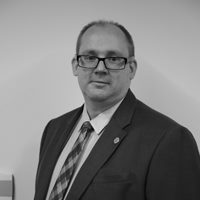 Adam O'Grady
Assistant Commissioner – Risk &Strategy Individuals and Intermediaries
Australian Taxation Office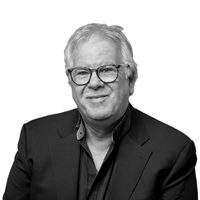 Michael Yardney
Chief Executive Officer
Metropole Property Strategists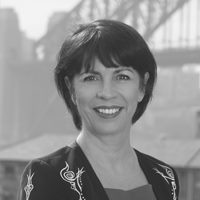 Leanne Pilkington
Managing Director,
Laing+Simmons and President, Real Estate Institute of NSW
How To Solve Common Payment Frustrations And Unlock Opportunities With B2Bpay
Wednesday 29 July 2020, 11:00am (AEST) - 45 Minutes
Learn how B2Bpay can help your business or clients improve cash flow and get paid faster by implementing seamless digital payment capabilities. Plus, find out how you can join our Partner Referral Program to earn thousands of bonus Qantas Points!
Supported By: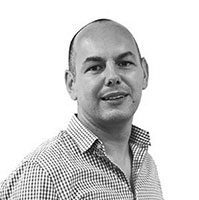 Kevin Butler
General Manager Payments
Zenith Payments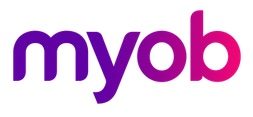 Tax Time 2020: The Essentials
Wednesday 22 July 2020, 2:00pm (AEST) - 60 Minutes
We are now officially into Tax Time 2020 and the ATO is here to help. We know that 2020 has been difficult but your tax return doesn't need to be. Join us as our ATO speaker discusses the essentials for Tax Time 2020.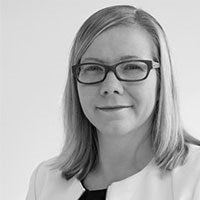 Karen Foat
Assistant Commissioner, Engagement & Support – Experiences & Government, Individuals and Intermediaries
Australian Taxation Office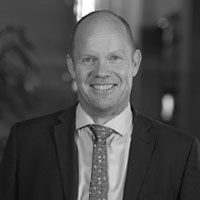 Andrew Watson
Assistant Commissioner, Small Business
Australian Taxation Office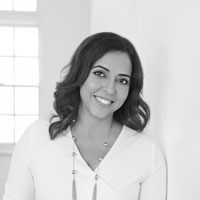 Lielette Calleja
Director
All That Counts
Update From Inspector-General Of Taxation And Taxation Ombudsman (IGTO) With Some COVID-19 Insights
Monday 6 July 2020, 10:30am (AEST) - 60 Minutes
Hear about the role of the Inspector-General of Taxation and Taxation Ombudsman and how this may assist you especially during COVID-19. Have your say in what you think the community expects from good administration of taxation laws. Receive an update from the IGTO on Reviews completed, in progress, and on the Register of issues.
Hosted By: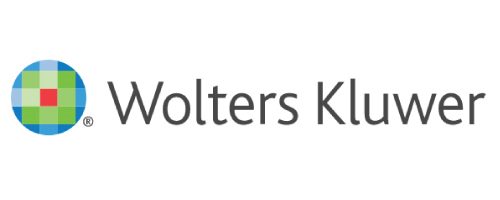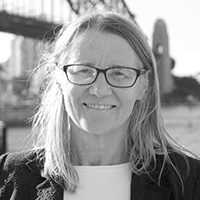 Karen Payne
Inspector General Taxation Ombudsman
Office of the Inspector-General of Taxation and Taxation Ombudsman
Offshoring Accounting Services In Australia - State Of Play And Critical Success Factors
Thursday 4 June 2020, 3:00pm (AEST) - 60 Minutes
Over 1000 Australian accountants from small and medium firms participated in 'Offshoring of Accounting Services in Australia'. A first of a kind study into offshoring from Bond University exclusive to Staff Domain. One in four accountants are offshoring, and 63% of them plan to increase the volume of work they offshore to over 53% of total services in the next two years. Why is their outsource offshoring so successful? What can you learn from them to avoid offshoring pitfalls?
Hosted By: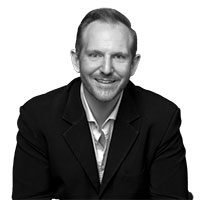 Justin Pavsic
Managing Director
Staff Domain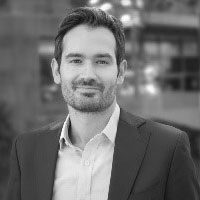 Dr Tim Hasso
Professor of Accounting
Bond Business School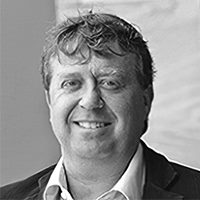 Professor Keith Duncan
Professor of Accounting
Bond Business School
Accounting Business Expo is all about opportunity
If you would like to be a speaker or sponsor of our webinar series, contact Linh Le now on +61 2 8908 8528 or email linh.le@terrapinn.com to secure your place
BE THE FIRST TO KNOW ABOUT OUR LATEST WEBINAR SERIES
Sign Up for Event Updates