Receipt Bank Channel | Accounting Business Expo 2020
Receipt Bank, Monday 16 November 2020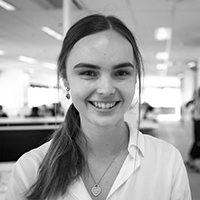 Receipt Bank
10:50
An Introduction To Xavier - Live Demo
Xavier, recently acquired by Receipt Bank, is Xero's emerging app partner of the year for 2020 and its mantra is "Effective reporting starts with accurate data."Xavier is trusted by thousands of accounting professionals for accurate data and advisory.Xavier is a toolkit of intelligent data cleanup, bookkeeping and compliance tools designed for Xero professionals.Increase your revenue with value-added health-check services and more accurate client pricing.In this session, you'll see a live demonstration of the product, learn more about the 30-day free trial for Xavier at https://xavier-analytics.com/launch & get access to an introductory offer.
Receipt Bank
11:30
It's clear that for firms that charge by the hour, the more efficient you are, the less you earn. Pricing models are a gnarly, difficult topic. It can take a lot of effort to come up with your new pricing – and then you have to sell it to your customer. Find out how you can remove the pain from this process.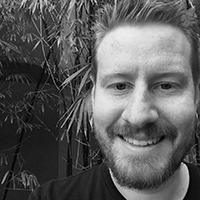 Receipt Bank
12:10
Did you know that 50% of advisors spend an average of 1 hour calculating value-based pricing for a new client? But surprisingly, the practice still ends up losing money in the end. Inaccurate client data, scope creep and underestimating the amount of work are the three most common reasons why you might be undercharging months or even years down the line. This session will discuss how your firm can price advisory services efficiently and effectively.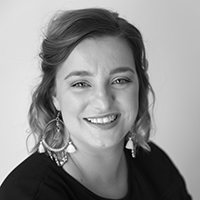 Receipt Bank
12:50
Better Data Means Better Advice with Xavier, the intelligent data analytics tool that's designed to quickly clean up Xero files, run health scores at a glance and present through intuitive dashboards.In this session, we will be walking you through the 'whys' and practical 'hows' of using Xavier to get better data and deliver better advice.Discover how Xavier helps you to:
Improve data quality across the board - from reporting right through to onboarding.
Identify bookkeeping issues before they become a problem.
Streamline processes - Build custom flows to standardise your core processes and enhance efficiency.
Provide insights - With accurate real-time data and efficiencies, how can you meet the surge in demand for business advisory?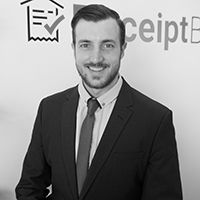 Receipt Bank
13:30
One of the biggest changes for accountants is the idea of meeting with clients regularly to discuss their business' performance. Bigger clients will want to meet monthly to review the previous month and adjust targets for the next. But how do you prepare and what exactly do you say?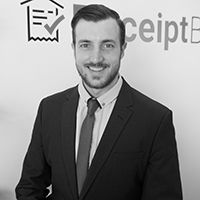 Receipt Bank
14:50
Demand for advisory work is on the up. In a recent poll of over 100 accountants, we found that three out of four advisors are providing more financial advice to small businesses since Covid-19.The question is, how do you turn once-off engagements into repeatable services that run like clockwork?We sought practical advice from Advocate-Name, the Head of Business Advisory at one of Australia's leading accounting firms. Since implementing Xavier in January 2020, Kendons have grown their advisory work by 25%.
last published: 23/Oct/20 00:05