Accounting Business Expo 2020 Agenda | CFO Summit
Everyone talks about the era of digital transformation in finance. But what use is this technology if you can't implement it properly into your business? Day 2 of #ABExpo is home to the CFO Summit, where you can capitalise on the technological opportunities/ innovations and advancements and hear success stories from our world class speakers.
CFO Summit, Thursday 26 March 2020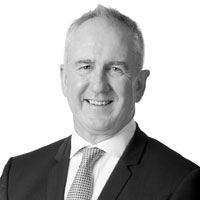 09:30
What's on the plate of a CFO of a $13 billion company that is experiencing rapid growth? Mirvac's assets under management nearly doubled to $23 billion in five years and are on track to hit $32 billion by 2024. How do you scale up an organisation to handle that growth and avoid inefficiency?
Discover the technology trends that are changing the skillset needed in the finance team
Find out why employee engagement is such a critical metric to supporting high growth
Get tips on how to create a high-performing culture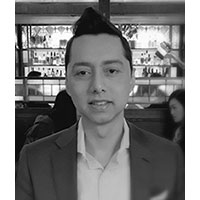 10:00
Why Everyone Will Move to Real-Time Audits, and When
The basics of carrying out an audit haven't changed for centuries. The tectonic shifts in technology are giving rise to new ways of thinking that could see sampling dumped for real-time audits of every single transaction – even if a SME sells thousands of items a day.
Discover how changes access to banking data will give accountants much more power
Learn about the potential new models for audit and when they are likely to emerge
Find out how firms can redesign their audit teams and create radical new services
CFO Summit
10:50
Save Time with Automated Reporting… All in Excel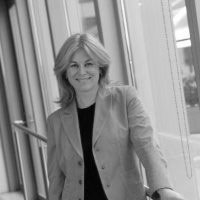 CFO Summit
12:10
Every modern business these days is dependent on reliable internet connection because they use cloud software and Google search. Without it, staff can't access information about customers, check inventory, or process sales. The internet is now a mission critical service, yet many put their faith in consumer NBN services because they don't realise there are business-grade options.
Understand the difference between consumer NBN services and business grade NBN services
Discover solutions and tools to improve the productivity of your firm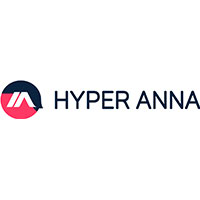 CFO Summit
12:50
AI For SMEs? What It Means For The CFO & Finance Teams
AI is often portrayed by robots taking over the world, disconnected from the real world of customers, spreadsheets and numbers. In this session, we'll share customer stories adopting AI for analytics in moderation today, and how a simple use case using your finance data, positions you competitively for the future.
Discover what AI is (and isn't)
Learn how to run a successful AI initiative and not waste time or money, and how this can start with something as simple as your finance data
Have better appreciation for collaborative intelligence: people and AI joining forces, re-imagining your business today
Session led by: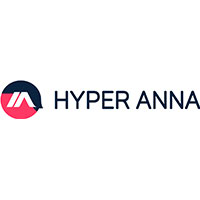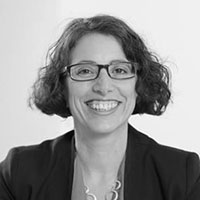 CFO Summit
14:10
When is the right time to move to ERP? Cloud ERPs are lowering their prices and introducing rapid implementation programs to make it easier for SMEs to move up to ERP. But inventory apps such as Dear, Unleashed, Cin7 and TradeGecko are becoming more powerful, extending the life of cloud accounting software.
Find out how to evaluate complex software for your business
Learn about the strengths and weaknesses between ERP and inventory apps
Understand the limitations of accounting software and the implementation costs of ERP
last published: 18/Feb/20 23:55