Everyone talks about the era of digital transformation in finance. But what use is this technology if you can't implement it properly into your business? Day 2 of #ABExpo is home to the CFO Summit, where you can capitalise on the technological opportunities/ innovations and advancements and hear success stories from our world class speakers.
CFO Summit, Tuesday 17 November 2020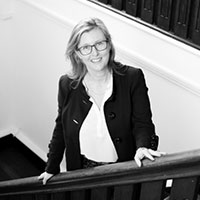 09:00
What's on the plate of a CFO of a $13 billion company that is experiencing rapid growth? Mirvac's assets under management nearly doubled to $23 billion in five years and are on track to hit $32 billion by 2024. How do you scale up an organisation to handle that growth and avoid inefficiency?
Discover the technology trends that are changing the skillset needed in the finance team
Find out why employee engagement is such a critical metric to supporting high growth
Get tips on how to create a high-performing culture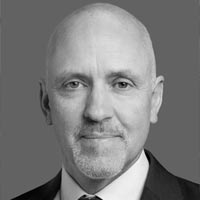 10:10
Beyond COVID: Australia's Economic Outlook
The necessary health response to the COVID-19 pandemic has had a significant economic impact. The lockdown of parts of the economy has pushed Australia into recession and triggered a sharp jump in unemployment and underemployment. The policy response by the Federal Government and the RBA has been unprecedented, acting to soften the economic blow considerably.But the job is not finished. The economy will likely require considerable help for a number of years if the negative economic and social consequencesof elevated unemployment are not to be compounded.This session will:
Consider the economic consequences of the pandemic;
Examine the policy response; and
Plot the possible course for the economy as it emerges from lockdown.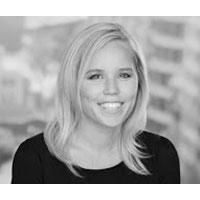 CFO Summit
11:30
Leading With Agility
Business Recovery Planning - Sarah Lawrance CFO of the Year 2019 & 2020Join the 2020 CFO of the Year Sarah Lawrance as she shares strategies you can roll out in your own firm and with your clients in a post pandemic world. CFO services have never been in higher demand as business try to navigate through uncertain times. What will you learn in this session:
The CFO mindset, what is it and how is it different from a traditional compliance or bookkeeping mindset.
4 Step strategy you can use in your firm and with your clients on the road to recovery. Become the valuable advisor you always wanted to be with your clients.
What is next? How do you identify opportunities and execute a framework that helps you to strengthen your position in the market for the inevitable upswing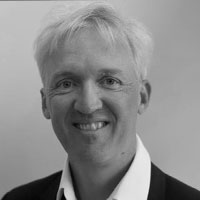 CFO Summit
13:30
Unilever, Stuart Alexander, and Seven Miles Coffee Roasters have run transformation projects.Hear a CFO's first-hand account of these projects and how a SaaS strategy gives you the latest in technology innovation.
Understand why SaaS is the best option to help companies 'digitally transform'.
Discover why now is the time to take advantage of the SaaS technology.
Hear real world examples were SaaS is breaking the upgrade cycle.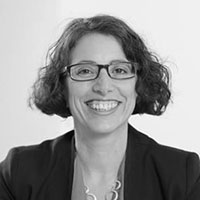 CFO Summit
14:10
When is the right time to move to ERP? Cloud ERPs are lowering their prices and introducing rapid implementation programs to make it easier for SMEs to move up to ERP. But inventory apps such as Dear, Unleashed, Cin7 and TradeGecko are becoming more powerful, extending the life of cloud accounting software.
Find out how to evaluate complex software for your business
Learn about the strengths and weaknesses between ERP and inventory apps
Understand the limitations of accounting software and the implementation costs of ERP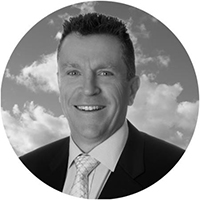 CFO Summit
14:50
Digital Transformation, Organisational Agility And Revenue: Making The Connection
Everyone seems to have a digital transformation project these days. How do you ensure that it has the right impact on business? The latest research shows a strong correlation between revenue growth and organizational agility. The right culture can shift digital transformation from a one-time event to an ongoing, new way of operating.
Learn about the behaviours that help businesses drive revenue growth
Discover how the work, the workforce and the workplace are changing
Understand why companies are blending third party and operational data together with financial, HR and planning in one place, in real time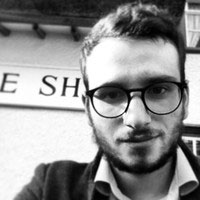 CFO Summit
15:30
Business Intelligence: Why It Will Become An Essential Knowledge Platform For Accountants
"Business intelligence" is a phrase often associated with complex systems, corporate clients and expensive operators. But BI is going through a phase of affordable democratisation. SMEs want to understand correlations in financial and operational data. They are turning to their accountants to find these commercial insights and to guide decisions based on data.
Find out what is driving SMEs' increased interest in BI
Learn about the main components of BI and how it crosses over with Excel
Understand the change in skill set required to use BI tools
last published: 16/Nov/20 01:45