Taking Care Of Your Business And Your Mental Health
Wednesday 26 August 2020, 11:00am (AEST) - 60 Minutes
Hosted by Terrapinn
Managing a business can take its toll on you and those close to you. Long hours, cash flow pressures and staff issues can blur the boundaries of work and family life, taking a toll on mental health. To add to that pressure, the ongoing global pandemic.
The ATO understands the pressures on taxpayer and businesses and are working with organisations like Beyond Blue to better support small business owners with their tax and super obligations when they are experiencing mental health issues.
Taxpayers and small businesses are facing unprecedented times. The global pandemic has impacted our way of life as well as our livelihoods. The impact on our mental health with the added pressures, stress, anxiety and uncertainty of what lies ahead means it is important that you know the warning signs – and knowing it is ok to ask for help and support.
Join our expert panelists as they share:
What help and support is available to you
How the ATO can help you to minimise some of those pressures when it comes to your tax and super obligations
Knowing the warning signs of your mental health status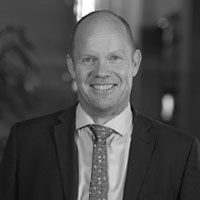 Andrew Watson
Assistant Commissioner, Small Business
Australian Taxation Office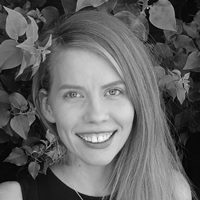 Linda Sheeahan
Workplace Engagement Manager
Beyond Blue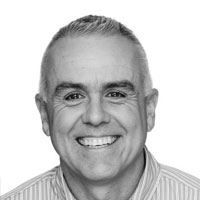 Tim Hoopmann
Founder
Spinn Business Solutions & Beyond Blue