Tax Time Tips For Residential Rental Property Owners
Wednesday 12 August 2020, 12:30pm (AEST) - 60 Minutes
Hosted by Terrapinn
For the first time in history, Covid-19 restrictions lead the Australian Government to allow residential tenants to forgo rental payments during times of hardship. How do these reduced rental payments affect investors tax obligations? (as an example)

2020 has been a difficult and challenging year for everyone. With impacts from the bushfires, floods and COVID-19, more are needing help and support.
The ATO is here to help and with Tax Time this year there are some things that you will need to be aware off. Some of the things we will discuss will cover:
• Building an understanding of the effects COVID-19, bushfires and floods have had on residential rental property owners
• Create a greater understanding of recent law changes
• Learn Tips and tricks to avoid common mistakes
• Contacting us when you need that extra helping hand with your return this yearLearn from your peers and discover how to offshore successfully from the get-go. Get the ten critical steps to offshore successfully according to the experiences of business like yours.
Webinar learning outcomes:
We would like the audience to know that the ATO has been working hard to provide residential rental property owners with information and answers to their questions to help them understand how natural disasters, COVID-19 and government legislated changes may affect their rental income and deductions, as well as give them tips to avoid costly mistakes in their returns.
We want the audience to know that they can get their questions answered by listening to this webinar and going to www.ato.gov.au for more information
We want them to feel confident to lodge their return and get it right the first time.
If you would like more information please visit:
This webinar is suited to:
Accountants
Tax Professional/ Agents
Bookkeepers
Financial Controllers
Investment, Mortgage and Financial Brokers
Financial Planner/ Advisors
Financial Analysts
Commercial Real-Estate Agents and Brokers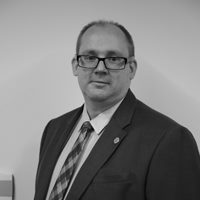 Adam O'Grady
Assistant Commissioner – Risk &Strategy Individuals and Intermediaries
Australian Taxation Office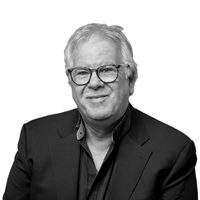 Michael Yardney
Chief Executive Officer
Metropole Property Strategists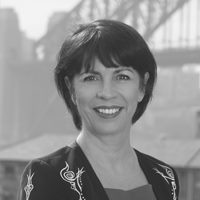 Leanne Pilkington
Managing Director,
Laing+Simmons and President , Real Estate Institute of NSW