THE STRONGEST AGENDA YET
Governed by our Scientific Advisory Board, which includes: 13 leading pioneers of the vaccine & immunotherapy industry that have ensured the agenda, topics and speakers are relevant and cutting edge, so that your 3 days with us will be the most memorable yet.
INTERNATIONAL DECISON MAKERS
Hear from over 200+ senior speakers across the from the WHO, CEPI, European Commission, EMA, FDA in government to C-level executives from GSK, Merck, Pfizer, Janssen, Sanofi and innovative biotechs. We expect over 600 attendees. This is your best chance of the year to meet and network with hundreds of like-minded peers at USA's most exciting vaccine & immunotherapy congress.
NEW WORKSHOPS AND CONFERENCE TRACKS
Attend focused sessions across multiple tracks. Take this unique opportunity to gain valuable insight into the vaccine industry.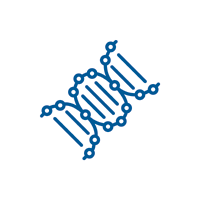 Immune Profiling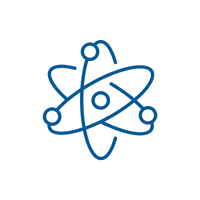 Cancer Immunotherapy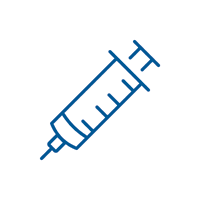 Vaccine Development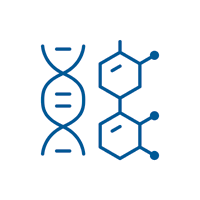 Delivery Bioprocessing and Manufacture
New Technology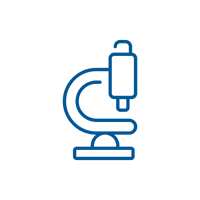 Pre-Clinical and Clinical Development
NETWORKING
There are more networking opportunities, with three days' worth of content, pre- conference workshops, extended breaks and multiple drinks receptions, so you will have even more time to meet cross sector contacts with over 500+ attendees.
TITLES
CEO / CSO / COO/ HEAD OF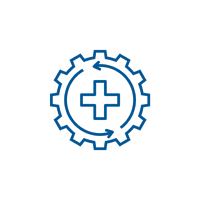 Scientific Affairs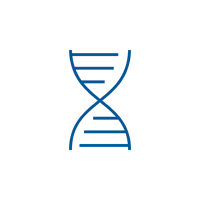 Influenza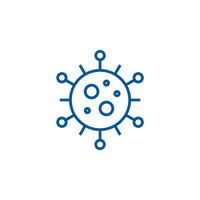 Infectious Disease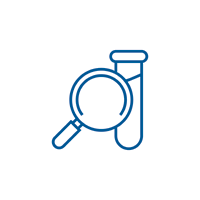 R&D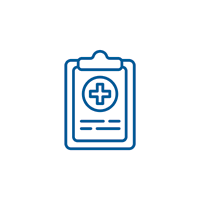 Regulatory Affairs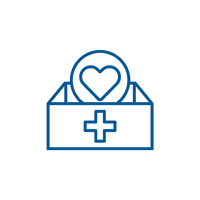 Manufacturing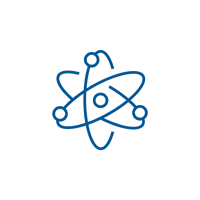 Immunology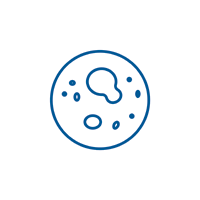 Immuno-Oncology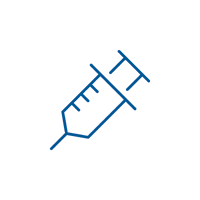 Vaccines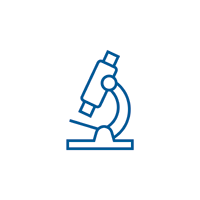 Clinical Development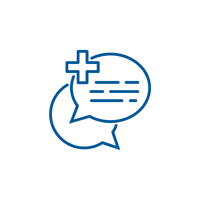 Procurement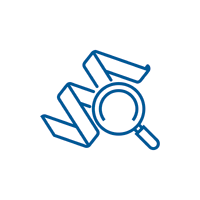 Protein Discovery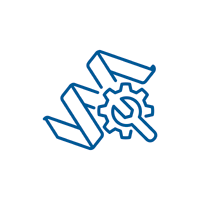 Protein Engineering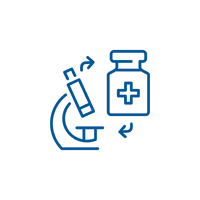 Translational Medicine /Science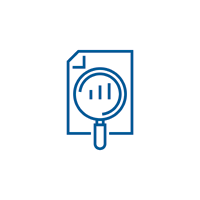 Analytical Development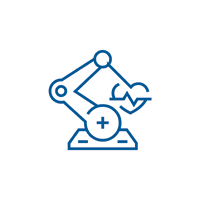 Technical Operations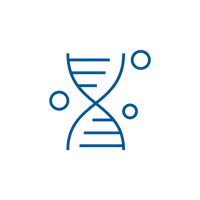 Biomarkers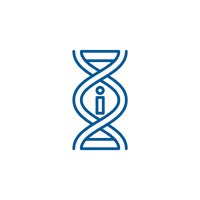 (Bio)informatics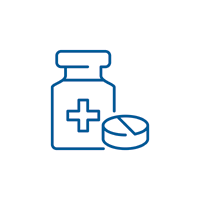 Precision Medicine
sectors