Are you a patient advocacy group interested in attending World Orphan Drug Congress USA 2019?
We are offering a limited number of complimentary VIP passes to patient groups. To apply for a Patient Advocacy pass, please email Anna.Bagley@terrapinn.com .
This complimentary VIP pass to the three-day event will allow you to:
Full access to all conference activities on April 10th, 11th and 12th.
Make global connections with other patient groups, regulators, payers and pharma/biotech stakeholders that can help support your mission and further position your organization
Strengthen your bonds with industry stakeholders and achieve collaborations that can help accelerate the path to treatments
Hear about the FDA's and industry's patient focused drug development initiatives and partnerships and how you can benefit from them
Network, engage, learn and keep contributing to a multi-stakeholder effort to accelerate orphan drug development; as well as schedule 1-on-1 meetings with any attendee of the congress by using the event networking system
VIP invitation covers your registration fee ($2,000 waived) and you are responsible from your own travel and hotel arrangements.
Please note, only 100 guest passes are given annually to patient advocacy groups to attend the conference so make sure to reserve your pass now!
Patient Advocacy Sponsors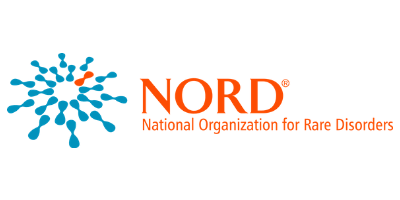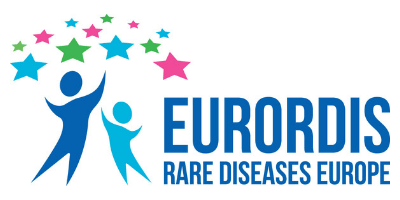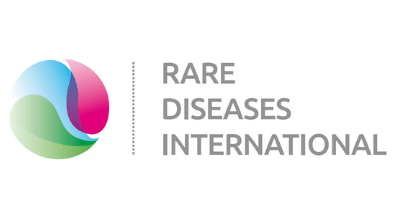 Patient Groups already confirmed to attend include:
Project Alive
Hannah's Hope Fund for GAN
AT Children's project
TargetCancer Foundation
Parent's Project Muscular Dystrophy
National MPS Society
Genetic Alliance UK
The Children's Tumor Foundation
Epilepsy Foundation
Curing Retinal Blindness Foundation
Phelan-McDermid Syndrome Foundation
MLD Foundation
Sickle Cell Thalassemia Patients Network
International Waldenstrom's Macroglobulinemia Foundation
PKD Foundation
Fibrous Dysplasia Foundation
MLD Foundation
Americas Health Foundation
FamilieSCN2A Foundation
International Waldenstrom's Macroglobulinemia Foundation
Friedreich's Ataxia Research Alliance
Defeat MSA
Dup15q Alliance
CDH International
Transient Global Amnesia Project
National Ataxia Foundation
Tuberous Sclerosis Alliance
Lung Transplant Foundation
Phelan-McDermid Syndrome Foundation
HSAN1E Society
Rare and Undiagnosed Network
The American Porphyria Foundation
The RYR-1 Foundation
Project 8p
ALPE Foundation
National Fragile X Foundation
Caregiver Action Network
The Sickle Cell Association of New Jersey
Ben's Friends
Axis Advocacy
American Behcet's Disease Association
Costello Syndrome Family Network
Rare Disease Nonprofit Workshop
Casimir
Myasthenia Gravis Foundation of America
Bow Foundation
Autism Science Foundation
Adult Polyglucosan Body Disease Research Foundation
Little Hercules Foundation
RSDSA
Highway of Hope
Team Sanfilippo Foundation
The Sturge-Weber Foundation
Rubinstein Taybi Syndrome Childrens Foundation
Sickle Organic Acidemia Association
Circadian Sleep Disorders Network
Lymphangiomatosis & Gorham's Disease Alliance
The Marfan Foundation
Organic Acidemia Association
The Myositis Association
Kleine-Levin Syndrome Foundation