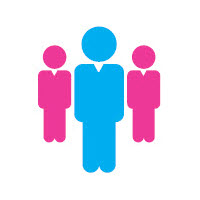 Are your potential clients aware of the solutions that you offer?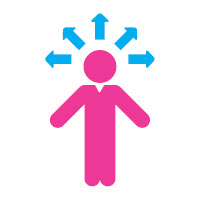 Are your prospective clients aware of your track record?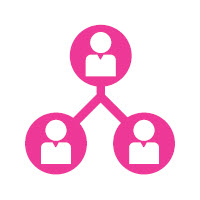 Do you find it hard to get face-to-face time with new prospects?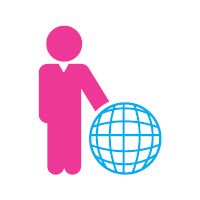 Is your company brand recognised by your clients and the industry as a whole?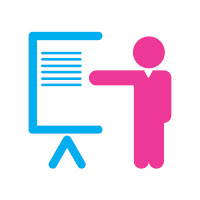 Do you want to increase your market share?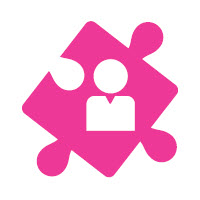 Are you trying to reach a new market that is difficult to break into?