Medical information call centers have an opportunity to transform the way they capture, code, and analyze adverse events (AEs) and product quality complaints (PQCs) with artificial intelligence (AI) and automation.
The use of such innovative technology improves data quality and consistency, compliance, and operational efficiency. It helps reduce the frequency of your pharmacovigilance (PV) operations resources going home, saying, "I have more to do at the end of the day than I did when I started."
Please join us for a one-hour webinar, in which you will learn how you can use AI and automation to turbo-charge your end-to-end PV system. Use cases and demonstrations will include:
Analyzing safety data
Auto-coding verbatim terms to official medical dictionary terms
Auto-creating an AE case in your database
Converting speech to text
Featuring:
​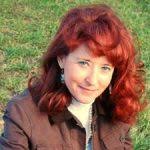 Kari Blaho-Owens, Ph.D.
Director, Safety and Pharmacovigilance
Perficient
​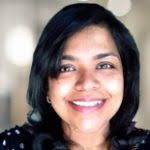 Prabha Ranganathan
Director, Clinical Data Warehousing and Analytics
​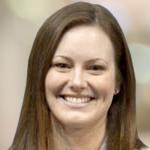 Christine Livingston
Chief Strategist, AI
Perficient