The world has been dreaming of self-driving cars for over a century. Unimaginable to the average person even 10 years ago, today most developed countries are working on laws to regulate them.
Though we might still be a few years away, safety case processing and signal management are also on their way to running in auto-pilot mode and this is good news for your safety teams. As well as allowing them to have a greater focus on patient safety and benefit/risk analysis – they might also expand pharmacovigilance as an asset across R&D including informing product development and predicting patient safety before clinical trials even start.
Join us in this future-looking webcast where our team of panelists will discuss:
How far we are from auto-pilot mode
The potential of predictive signal detection
Re-thinking patient safety – can regulatory requirements keep up?
Featuring: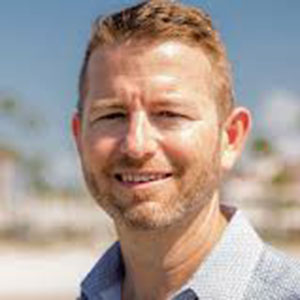 Bruce Palsulich
VP of Safety Products
Oracle Health Sciences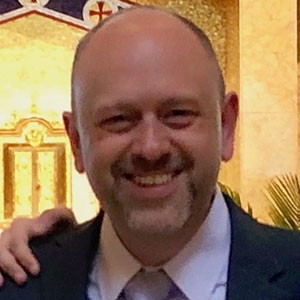 Michael Glaser
Technology Innovation Director
GSK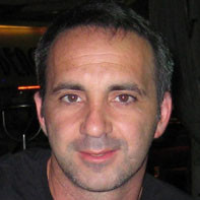 Rave Harpaz
Senior Director Research & Data Science
Oracle Health Sciences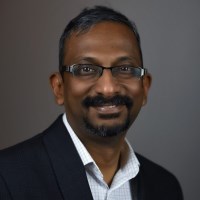 Dinesh Kasthuril
Global Head, Client Relationships & Project Management
Covance by LabCorp