When the COVID-19 outbreak struck the world, everything stopped for a moment. It was, and still is, a major public health challenge and our approach to conducting business as usual had to be adjusted to a new way of working.
Both regulators and companies had to rise to the challenge, activate business continuity plans, and demonstrate they had systems in place.
Not all pharmacovigilance procedures needed to be changed, some needed to be slightly updated, but one of the key processes that most companies needed to adapt, was auditing.
Arriello's Vanessa Fachada and Kamila Erbanova discuss how COVID-19 has accelerated the move towards remote auditing now being the default going forward, how to plan and prepare for remote auditing, and their top 10 tips for making the remote audit process smooth and efficient for both auditors and auditees.
Join speakers: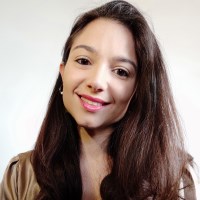 Vanessa Fachada
PV Manager & EU QPPV​
Arriello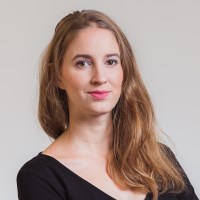 Kamila Erbanova
QA Specialist - Audit Lead
Arriello