As we enter turbulent times, the ability to measure and monitor the impact of COVID- 19 on economic activity, in real-time, is a top of mind issue. The increasing number of industries are taking a hit, but some unexpected players still get ahead.

During this webinar, we will discuss how to measure, impact, and monitor economic indicators in real-time with the research from The Volatility and Risk Institute, alternative data sources and knowledge graph technologies.

Our expert Richard Berner, former chief US economist at Morgan Stanley, director of the Office of Financial Research (OFR) and counselor to the Secretary of the Treasury will share his research and perspective on the heighten market volatility.
Featured Panellists: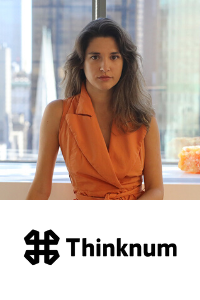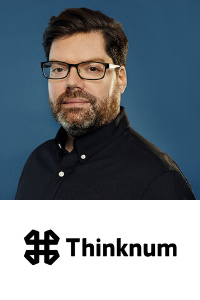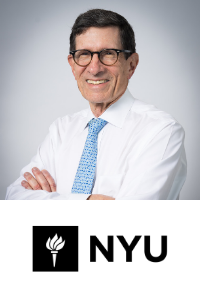 Marta Lopez
Chief Growth Officer
Thinknum
Joshua Fruhlinger
Editor-in-Chief
Thinknum Media
Richard Berner
Co-Director
Stern Volatility and Risk Institute
Hosted by:

For more information, visit www.thinknum.com
JOIN US ON THE REST OF OUR TRADING SHOW WEBINAR SERIES: