The growth of network virtualization leaves elements of the telco ecosystem vulnerable to cyber threats on their networks. As a software-driven network, 5G will bring with it new security questions that may not have arisen with previous generations of connectivity.
5G approaches to cyber security
Can cyber security solutions work at 5G pace?
Cooperation and mitigation to avoid disruption
What are the cyber security challenges when 5G is used as the main home broadband connection?
How to secure home IoT devices with 5G?
Featured Panellists: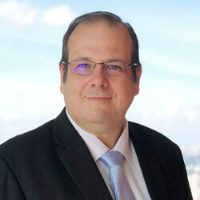 David Robinson
Partner
&How Intelligence
Moderator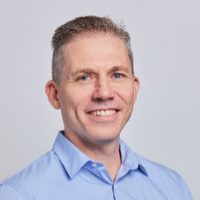 Jim Phillipoff
Head of Global Business Development, Video Entertainment
Irdeto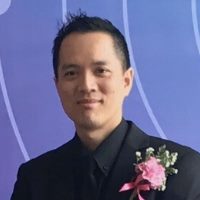 Teerawat Issariyakul
Senior Director
TOT Public Company Limited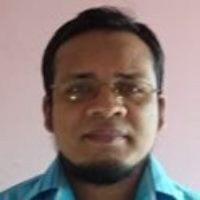 Md. Shafat Ullah Patwary
Head of Information Security
Grameenphone Ltd
*Registration for the webinar is free for all to attend.
Sponsored by: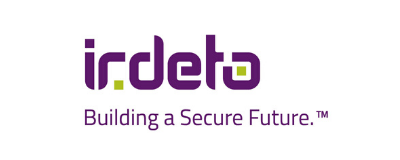 For more information, visit
www.irdeto.com
JOIN US ON THE REST OF OUR #TELECOMSWORLDASIA WEBINAR SERIES: