Given today's circumstances, keeping families in touch, enabling work and study from home, and supporting first responders are even more critical. Helping the entire world stay connected has become a shared goal. Global connectivity requires an intricate ecosystem of partners, each providing their expertise, and the satellite industry plays a unique role in offering coverage for backhaul connectivity in all parts of Asia-Pacific. With only 48.8% in Asia-Pacific connected online, how can satellite operators, telecommunications industries, and government organisations collaborate to achieve digital inclusions and connect users today? What does the future hold for this dynamic partnership, and how can the next-generation, multi-orbit satellite communications systems help bridge the digital divide?
Featured Speakers: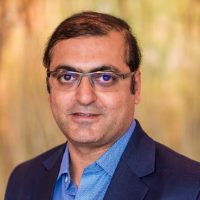 Harsh Verma
Sales Director for Asia Fixed Data Segment
SES Networks
Christian Olsson
Senior Manager Segment Market Management, Telco MNO ISP
SES Networks
Sidney Roberts
Airband Initiative
Microsoft
*Registration for the webinar is free for all to attend.
Sponsored by: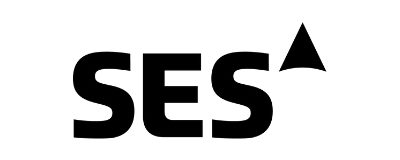 For more information, visit www.ses.com/asia
JOIN US ON THE REST OF OUR #TELECOMSWORLDASIA WEBINAR SERIES: