With the need to quickly adapt to a long-lasting stay at home culture, 2020 will be an important year for operatorstocontinue tointroduceinnovative new services and business modelsto enable roaming capabilitiesfor customers across borders.
Challenges in finding a global harmonized band for 5G roaming?
New billing models and commercial avenues
Micro-targeting –one size approaches no longer fit all
Featured Panellists: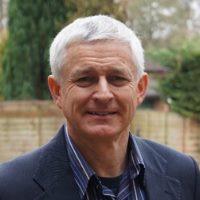 Joe Barrett
President
GSA
Moderator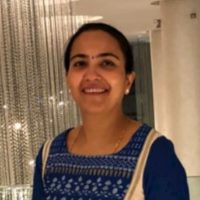 Shikha Gupta
Head of International Roaming & Mobile Solutions
Bharti Airtel
Lisbon Simangunsong
Head of Carrier Services & International Roaming
Hutchison 3 Indonesia
Connie Tang
Senior Vice President
Roaming Services, Vodafone
*Registration for the webinar is free for all to attend.
Hosted by:

For more information, visit www.terrapinn.com
JOIN US ON THE REST OF OUR #TELECOMSWORLDASIA WEBINAR SERIES: