While rhetoric around 5G has largely focused on its eventual impact upon consumer services, the space for potential growth in enterprise has gone under the radar. However, the potential for service providers to go after new revenue streams within enterprise and respected partners may present greater opportunities.
Growth prospects for 5G in enterprise
Is enterprise 5G's best avenue for monetization?
Featured Panellists: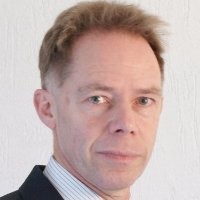 Rob Van Den Dam
Global Telecom Industry Leader
IBM Institute for Business Value
Moderator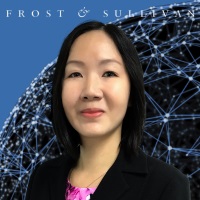 Mei Lee Quah
Associate Director, Telecoms & Payments Strategy
Frost & Sullivan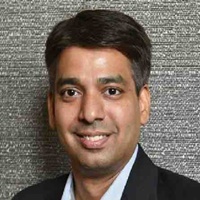 Ajay Sunder
Deputy Director, Strategy Carrier Division
SC-NEX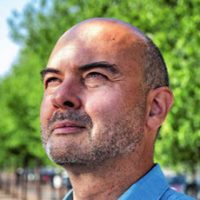 Eetu Prieur
Head of Mobile Technology
Elisa
*Registration for the webinar is free for all to attend.
Hosted by:

For more information, visit www.terrapinn.com
JOIN US ON THE REST OF OUR #TELECOMSWORLDASIA WEBINAR SERIES: