Data centres are constantly evolving and SDN is playing a key role in defining infrastructure and virtualization deployments. With the spread and business impact of COVID-19 reaching all corners of the globe, the demands on telco networks are not only increasing but coming from new, and growing sources. This increase in demand for data and connectivity is putting greater demand on traditional network architecture. Join the expert panel to hear about:
SDN's role in supporting growing traffic
New SDN approaches in resolving data centre network issues
Will greater agility & flexibility lead to greater infrastructure?
Featured Panellists: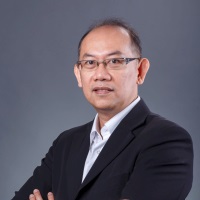 Nitipong Boon-Long
Commercial Director
SUPERNAP Thailand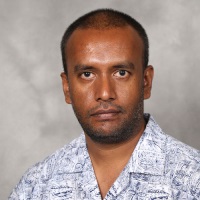 Anuradha Udunuwara
Senior Engineer
Sri Lanka Telecom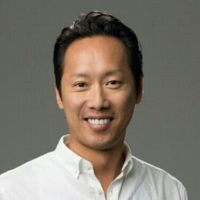 Benny Hu
AVP, Market Development
HGC Global Communications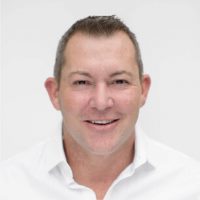 Michael Glynn
Vice President, Digital Automated Innovation
PCCW Global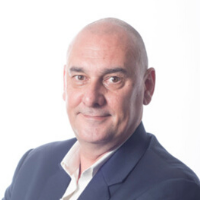 Sean Bergin
Co-Founder & President
APTelecom
Moderator
*Registration for the webinar is free for all to attend.
Hosted by:

For more information, visit www.terrapinn.com
JOIN US ON THE REST OF OUR #TELECOMSWORLDASIA WEBINAR SERIES: