With growing usage and demand worldwide, telcos have recognized the need for greater customer engagement in an increasingly competitive environment. CX strategies are now imperative to the telco model.
Learning rather than predicting
Moving towards customer-based models
Growing demand during and following Covid-19
Featured Panellists: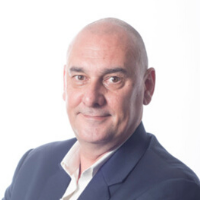 Sean Bergin
Co-Founder & President
APTelecom
Moderator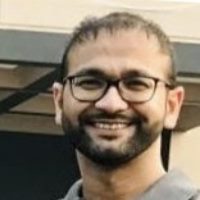 Mujtanibul Ahmed Sakib
Head of Customer Experience
Banglalink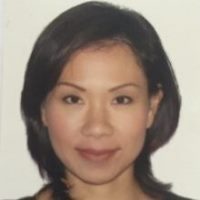 Ming Yow
Chief Customer Officer
China Broadband Communications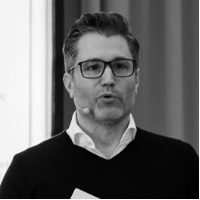 Daniel Augsten
Head of Telco
Facebook
Ahmed Saady Yaamin
EVP, Market Strategy and Planning
Robi Axiata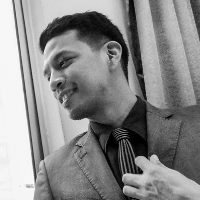 Edmund Rey Santos
Strategic Projects Lead
Smart Communications
*Registration for the webinar is free for all to attend.
Hosted by:

For more information, visit www.terrapinn.com
JOIN US ON THE REST OF OUR #TELECOMSWORLDASIA WEBINAR SERIES: