Telcos are at an increased risk of DDoS attacks. The need to incorporate cybersecurity at the centre of corporate business models is becoming integral. While telcos are digitizing, they must continue to align their transformation goals with their cybersecurity services. As investments in new technologies and digital infrastructure grow, the implications of not having a strong cybersecurity infrastructure are large.
Join the following webinar to find out how a Telco can combat current threats in the market and ensure a safe space to grow over the next decade.
Discussing the current state of the Telco cybersecurity landscape in Europe/US
Previous lessons learned for Telcos in mitigating DDoS attacks?
Where's the value? Maximising revenue & monetizing DDoS protection
Delivering DDoS and ensuring overall business continuity
Join this webinar and stand a chance to win an exclusive Apple iPad!
We will hold the lucky draw at the end of the event and the winner will be notified via e-mail/mobile and we will send the prize to you.
Featured Panellist: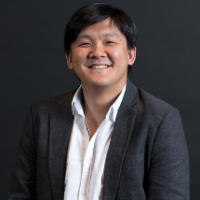 Donny Chong
Product Director
Nexusguard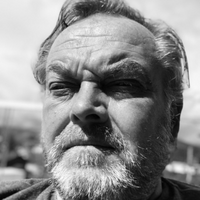 Bjorn Vik
CEO, Co-Founder
N0r5ke Communication Services AS / N0r5ke Fibre AS
Thorvardur Sveinsson
Chief Executive Officer
Farice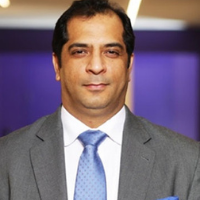 Vinay Nagpal
President
InterGlobix
(Moderator)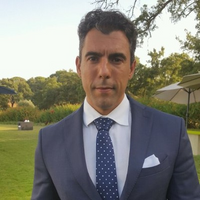 Frederico Dias
Chief Security Officer
Truphone
Founded in 2008, Nexusguard is a leading cloud-based distributed denial of service (DDoS) security solution provider fighting malicious internet attacks. Nexusguard ensures uninterrupted internet service, visibility, optimization and performance. Nexusguard is focused on developing and providing the best cybersecurity solution for every client across a range of industries with specific business and technical requirements. Nexusguard also enables communications service providers to deliver DDoS protection solution as a service. Nexusguard delivers on its promise to provide you with peace of mind by countering threats and ensuring maximum uptime.
Visit www.nexusguard.com for more information.