The importance of mitigating the thread of cyber security attacks has never been more important. Therefore, as we enter a brand new 5G era with greater bandwidth & continuous innovation, the need for a comprehensive cybersecurity system for telcos is fundamental to businesses strategies. An effective and simplified DDos for CSPs is an integral part of this, helping companies address their business needs.

Join the Roundtable to explore:
How has the DDoS landscape changed and how is it evolving?

Unique challenges and trends for APAC

Exploring the relevance and effectiveness on managed DDoS mitigation

The role of service providers in developing a comprehensive and actionable plan to mitigate DDoS attacks and monetize anti-DDoS solution
This round table is invite only so If you are interested in joining then please reach out to Jonathan.drapecomyn@terrapinn.com or use the invite request link below.
Featured roundtable leaders: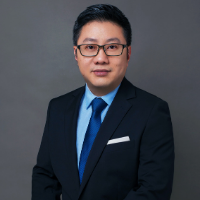 Andy Ng
CEO
Nexusguard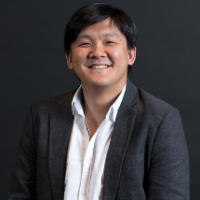 Donny Chong
Product Director
Nexusguard
Stanley Tee
Regional Sales Director
Nexusguard
Moderator - David Robinson
Managing Partner
&How Intelligence
Founded in 2008, Nexusguard is a leading cloud-based distributed denial of service (DDoS) security solution provider fighting malicious internet attacks. Nexusguard ensures uninterrupted internet service, visibility, optimization and performance. Nexusguard is focused on developing and providing the best cybersecurity solution for every client across a range of industries with specific business and technical requirements. Nexusguard also enables communications service providers to deliver DDoS protection solution as a service. Nexusguard delivers on its promise to provide you with peace of mind by countering threats and ensuring maximum uptime.
Visit www.nexusguard.com for more information.