Conference Day one: registration opens at 07:30am / conference starts at 08:40am / conference closes at 06:00pm / Guggenheim reception at 09:00pm
Conference Day two: registration opens at 07:30am / conference starts at 09:00am / conference closes at 03:30pm
Exhibition Day one: registration opens at 08:30 / exhibition opens at 10:00am / Official opening ceremony at 10:20am / Exhibition closes at 05:00pm
Exhibition Day two: registration opens at 10:00am / Exhibition closes at 03:30pm
----------------------------------------------
Make the most of your Participation
You've booked your stand and now it's time to make sure that you get the most from your participation at the World Metro & Light Rail Congress & Expo 2018.
This exhibitor toolkit will help you make sure that you meet the right people at the show and spread the news about your participation.
Here is your checklist to promote your company's participation in the show:
1. EVENT LOGOS
If you create your own invites, emails or adverts don't forget to use the World Metro & Light Rail Congress & Expo logo.
> Download the logo in jpeg format
> Download the log in png format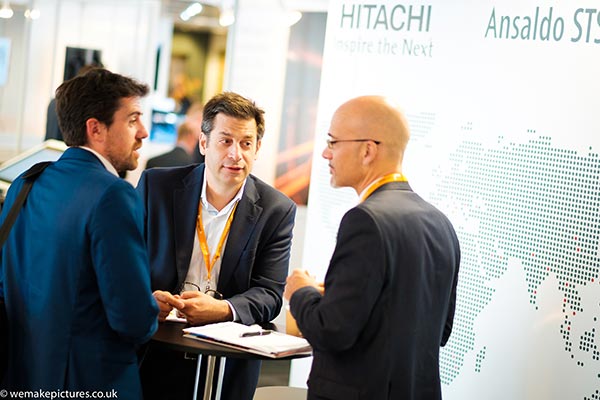 2. EMAIL SIGNATURES
A quick and easy way to let everyone know you're exhibiting at the show is to add the event banner below to your email signature and get your team to do the same. We can also send you one with your stand number on it.
> Download event banner
> Request your personalized email signature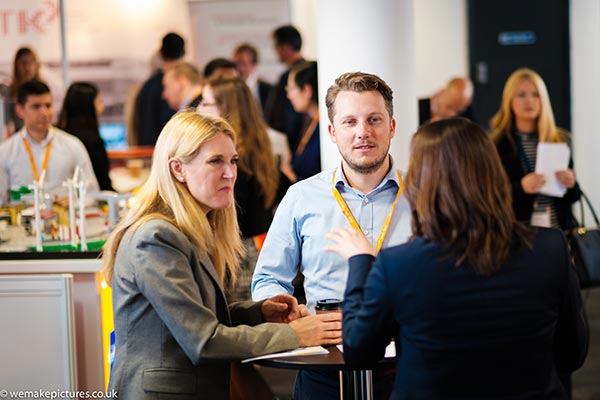 3. SOCIAL MEDIA
What is more powerful these days than spreading the word on social media?
Announce you're exhibiting at the show on Twitter using #MetroLightRail18 , tweet at us @TotalRail or mention us on Facebook @metrorailcongress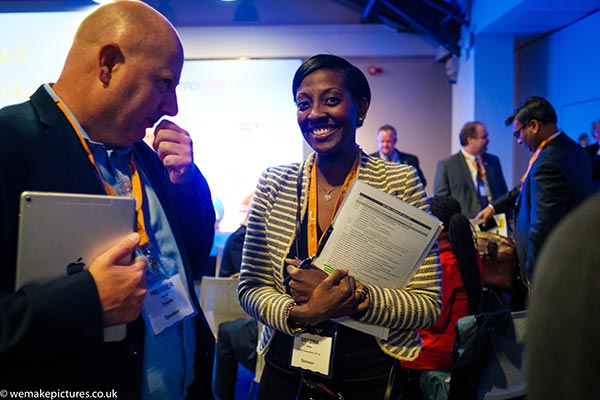 4. PRESS RELEASE
Are you launching a new product at the show? Do you have something exciting to tell the media about? Then make sure you send your media contacts a press release around the show so they know about it.
Extra tip: Send us your press release so we can include any exciting launches in our pre-event marketing.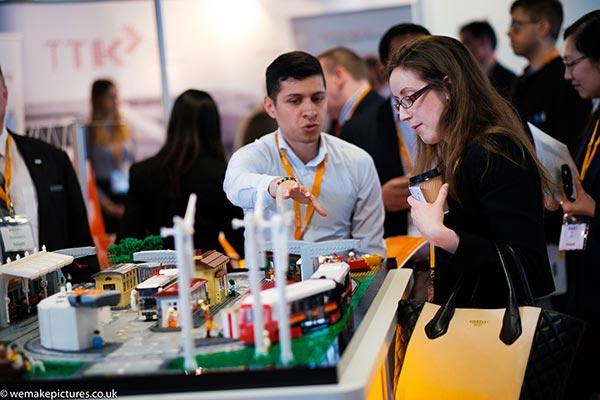 5. EVENT FLYERS
Another easy way to make sure you promote your presence at the show.

> Request your personalised event flyers here
6. EMAIL INVITATIONS
This is the best way to make sure everyone on your email database knows that you are participating in the event, and to invite them to visit your stand.
Don't have time to create a HTML email? We can make one for you and even sent it to your data to make things really easy.
> Request your personalized HTML email invite here