ACCOMMODATION
Terrapinn will NOT contact you by phone or e-mail asking you to book a room. If you receive this kind of phone call or e-mail do not book and do not give over your credit card details. EXHIBITOR HOUSING SERVICES are NOT associated with our company or our events.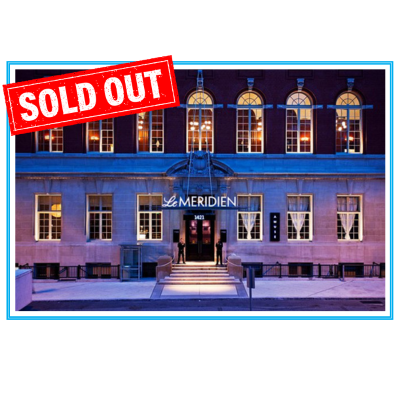 1421 Arch Street, Philadelphia,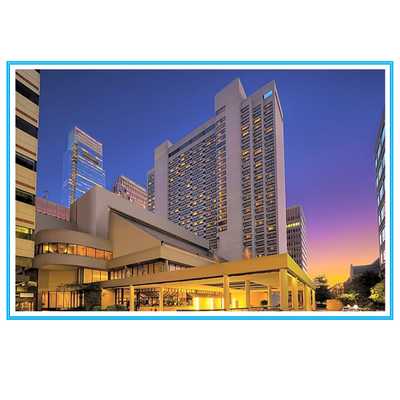 201 North 17th Street, Philadelphia, Pennsylvania 19103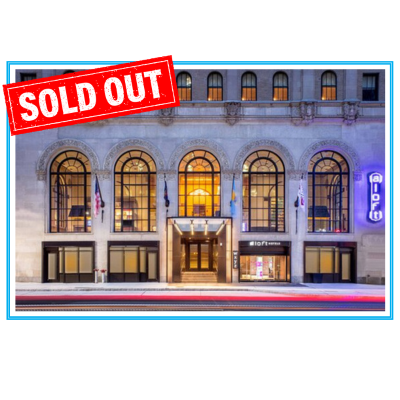 101 North Broad Street, Philadelphia, Pennsylvania 19107
The benefits of booking in our room block:
We have a discounted rate for our attendees

Each hotel is walking distance to the Pennsylvania Convention Center

Most other conference attendees will be staying there – it is convenient to walk back/chat with others
If you have any questions regarding the information above, please contact the hotel directly.