Place your bets: Prioritizing offer management
Airlines are at a crossroad. Legacy infrastructure that prioritizes order management is holding back smart offer optimization and retailing capabilities.
The time is now to make the switch to modernize and accelerate revenue growth. Can you envision a future where you increase market share by 15+%? RASK by 10+%? Reduce group and corporate sales quoting times by 70+%? Forward-thinking airlines, from start-ups and LCCs to Network carriers, are achieving these results today by prioritizing performance-driven offer optimization, creation, management, and marketing technologies. Join this workshop to discuss the challenges and solutions that exist today to unshackle airlines from the constraints of order management legacy infrastructure and strive for a different vision, one with outcomes you aren't considering today. It's time to place your bets on offer optimization. ​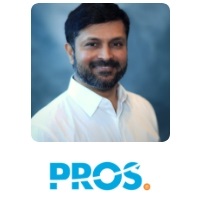 Surain Adyanthaya, President, Travel, PROS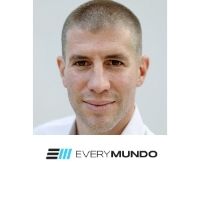 Seth Cassel, President, EveryMundo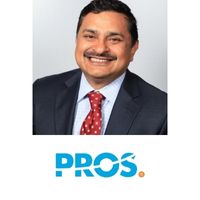 Srikanth Ranganathan, SeniorVice President,PROS, Inc.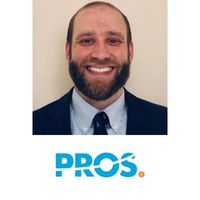 Justin Jander, Director of Product Management, PROS, Inc.