We're thrilled to welcome you as a speaker for our 2019 installment of Aviation Festival Americas.
Now that you're on board, make sure you get the most out of your participation.
Below, you'll find resources to help you prepare for the conference.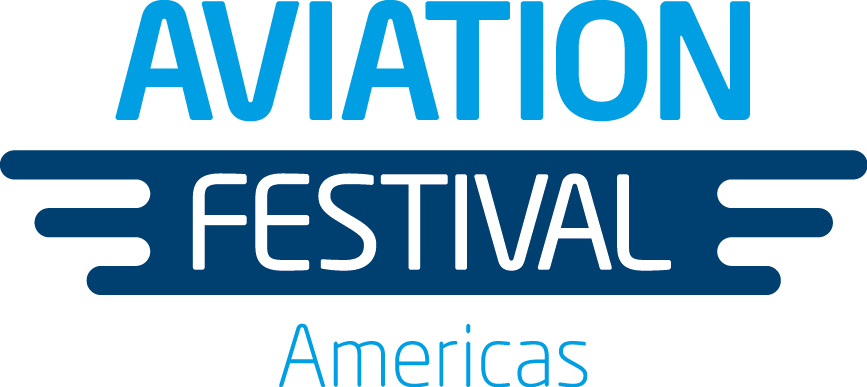 If you need help sharing linked images,
click here
to request support.
Ensure a seamless presentation - Make sure all of your presentation materials and special accommodations are taken care of in advance.
Create awareness around your presentation - Ensure your network knows about your participation and maximize attendance at your session.