Dealing with spiking demand and ever-increasing customer expectations, it's never been more important to make sure your warehouse operations can pivot direction quickly and nimbly respond to any given situation.
In this webinar, we will go through how you can make your warhouse truly agile, from talent to technology.
Key areas we'll be focusing on include:
How are warehouse operations coping with the demands and challenges brought about by COVID-19 both from an operation and hugely increased demand perspective?
What does an agile warehouse look like to different industries? What are the key technologies that enable truly agile warehouses?
How can retail logistics players improve productivity and capacity fast enough? Are they getting inventive with faster procurement, faster recruitment and more?
How do you make a warehouse flexible while remaining efficient as business needs change? What are the best practices in improving warehouse productivity
Examples of effective inventory management and stock control solutions and operations, and how they can allow you to have an agile warehouse
Top tips for processes, technologies, equipment and automation solutions essential to having an agile warehouse
Who should attend:
Retailers, e-tailers & marketplaces
3PLs & 4PLs
FMCG
Consumer Packaged Goods (CPG) companies
Couriers & express delivery services
Technology providers
Logistics software providers
Solution providers
*Registration for the webinar is free for all to attend.
Featured Panellists: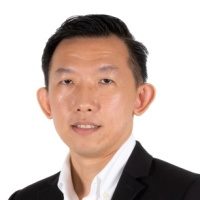 Moderator: Andy Siow
Senior Manager, Technical Standards & Service
GS1 Singapore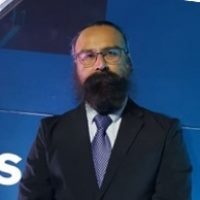 Harvinder Grewal
Chief Automation Technology & Operations
ISOC Holdings Inc., Philippines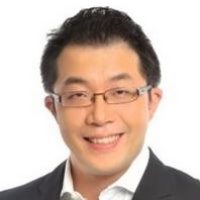 Alvin Yap
Sales Director, APAC
Geek+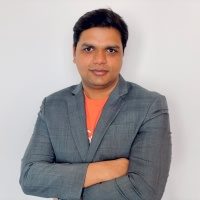 Ankit Upadhyay
Head of Supply Chain
Shopee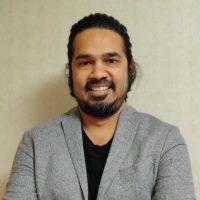 Rohit Kunal
Sr Director-Service Design Excellence & International Operations
Coupang, Korea
Sponsored by:

For more information, visit www.geekplus.com
#homedeliveryasia webinars are supported by the Singapore Logistics Association (SLA) and GS1 Singapore
JOIN US ON THE REST OF OUR #HOMEDELIVERYASIA WEBINAR SERIES: